Cooper Hefner wants to take over from his Dad: Can he reinvent Playboy?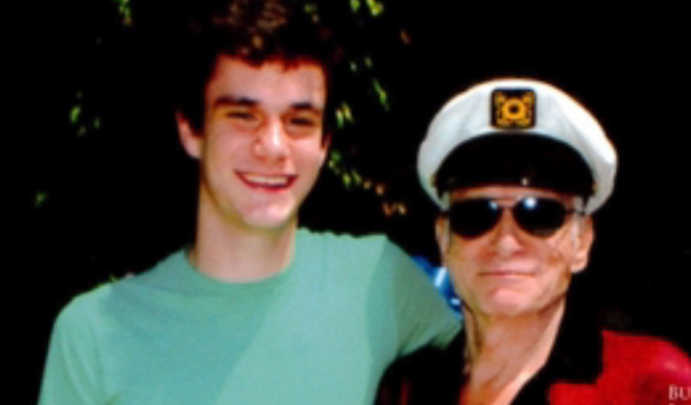 Playboy was a business you might have thought could gradually dissipate rather than evolve, but it seems that is not the case with the new generation of Hefner ready to carry the flag.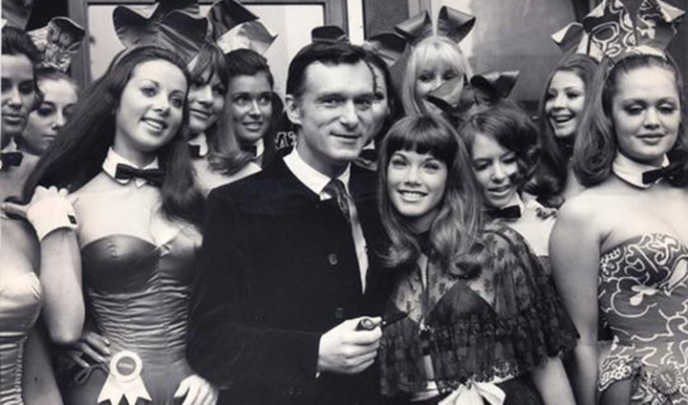 60 years after his dad was famous for hot women, hot sex, and hot copy, Cooper Hefner says he wants to evolve the business of Playboy, starting with the image of the girls that hang around the playboy mansion.  It seems the young hef prefers a more "girl next door" than his father who surrounded himself with blondes, boobs and well, more boobs.
Ad. Article continues below.
In this video by Business Insider, the son of Hugh Hefner talks about his ambitions to continue the family business as the worlds strongest "lifestyle brand", a term we think is a little far-reaching for the soft porn magazine and media business that epitomises busty blondes on the arm of their older patriarch.
Do you think Playboy is a brand that continue into the new world?