Colin Firth has just done something very feminine to hide his ageing...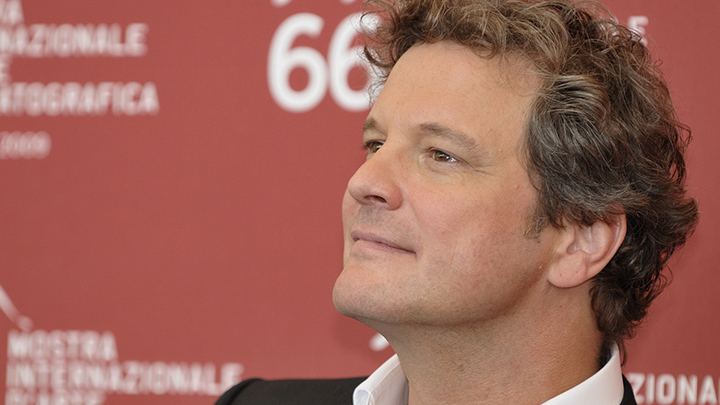 Cllin Firth is a very, very handsome man. And if you love romantic novels, you'll believe his casting as Mr Darcy was just fantastic. Colin Firth is admired by many women all over the world, however we believe that this 54 year old may have done something – normally reserved for women – to combat his visible ageing.
Looking at images from this month and last month, it looks like he has, very subtly, dyed his hair! The change is hardly noticeable but his sparse grey areas have taken on a lovely brown tone.
It's unclear whether or not he did this for a role or to actually mask his peeping greys, but there's one thing that we are asking today… Do women (who are likely to dye their hair as they age) find it normal and still consider men attractive if they dye their hair too?
It's such a female thing to do, we go to the greatest lengths to cover up our age, however when a man does it, do we still consider them attractive and manly?
Share your thoughts today and let's have an interesting discussion!
Ad. Article continues below.
His most recent change…