The Woodstock of 2015: Coachella Music Festival draws baby boomer stars and crowds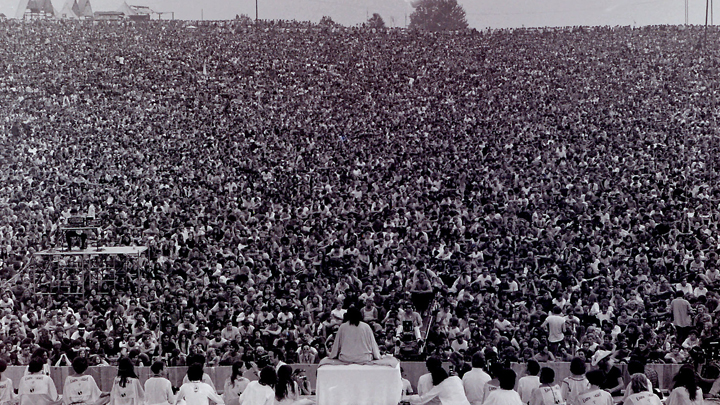 Our grandkids are getting to experience some of our favourite bands!
In California, one of largest music festivals happened this past weekend – Coachella. Popularity and attendance has steadily skyrocketed each year at this festival and so too has the buzz about who is performing. Although the majority of Coachella attendees are under the age of 45, a few legendary bands from our time are still managing to draw in the crowds. Tickets for the festival sold out in less than 20 minutes!
That being said, is there anything that can beat Woodstock? Did our generation set the stage for music festivals? Woodstock has become an icon of the 1960s hippie culture. It is estimated that about 500,000 people attended the festival over the three days! Rolling Stone has since listed Woodstock as one of the 50 moments that changed the history of rock and roll.
Take a look at these Coachella pictures below and see who we're talking about. Do you remember seeing them perform live? Are you a bit jealous of these Coachella festival attendees?
Ad. Article continues below.
If you missed out, it's not too late – weekend two of Coachella is happening this weekend! (Kidding!)
AC/DC leaving their mark on yet another festival.
Ad. Article continues below.
Steely Dan
Not to outshine AC/DC and Steely Dan but Madonna is also making headlines from her appearance at Coachella. Seen below locking-lips with 28-year-old singer, Drake. What do you think of Madonna's scandalous act? 
Ad. Article continues below.
Tell us, did you like to got to music festival? What was your favourite?