Clint Eastwood like you've never seen him before
Forget birthday cards and knitted scarves, a British artists has come up with the perfect way to honour Clint Eastwood on his 85th birthday, which was last Sunday. Ed Chapman painstakingly arranged 10,000 spent bullet cartridges to recreate the classic shot from the 1971 film Dirty Harry.
The mosaic has been valued at £10,000 and has already attracted a buyer.
Mr Chapman told the Manchester evening News, "I have always been a fan of Clint Eastwood and Dirty Harry is probably my favourite film of his among so many great movies.
"I had to go into a sort of trance to keep focused on his portrait and I am delighted with the results".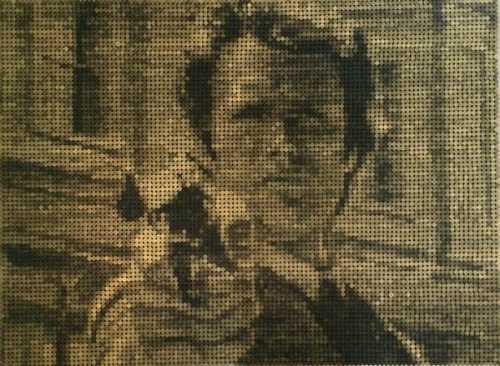 It took several weeks to assemble the mosaic artwork. Six of the bullets are .44 Magnum cases, with one being interchangeable, in a nod to the Dirty Harry Callaghan's iconic line: "Did I fire six shots or only five?"
Dirty Harry is 85 today, here made from 9890 bullet cases #ClintEastwoodbirthday pic.twitter.com/Na8Oj7fpxA

— Ed Chapman (@EdChapmanMosaic) May 31, 2015
Manchester-based artist Chapman has made a name for himself through his unique and one-off mosaic artworks and his work has been sold and displayed around the world.
Four years ago Chapman created a portrait of Jimi Hendrix which sold at a charity auction for a mosaic world record of £23,000.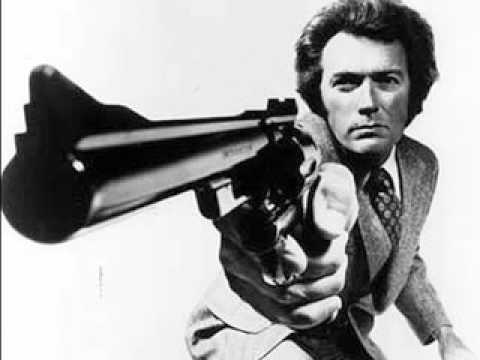 Ad. Article continues below.
He has previously made mosaics in hundreds of fragments of ceramic tile, broken vinyl records and torn paper, plus coins, chewing gum, glass, mobile phones and sugar cubes.
Some of the other names to grace his studio include David Bowie, Baroness Thatcher, Sir Alex Ferguson and Marilyn Monroe.
Are you a Dirty Harry fan? What would you get Clint Eastwood for his birthday?