Cliff Richard makes controversial call about sex offenders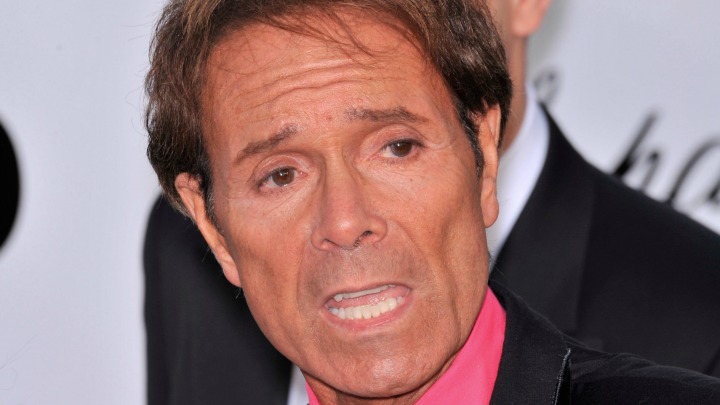 Sir Cliff Richard may have had a tough year, but his new campaign could be about to make things a whole lot worse for him.
The signer has joined a fight to ban media and the public from naming anyone accused of sexual offences before they are charged. In 2014, media named Cliff as the man at the centre of a police probe into sexual offences and he says he will be "forever tainted" by coverage of the claims against him.
While the charges have since been dropped, he says the damage the media coverage has done will scar him for life.
"Had I not been 'named' worldwide I feel I would still have been able to look people in the eye, and not feel afraid that they might be thinking that there is 'no smoke without fire'," he said in the UK parliament.
As it stands, there are no laws in Britain or Australia against naming someone suspected of sexual offences, however, they could come after you for defamation if you are found innocent.
Ad. Article continues below.
Cliff is currently in the process of suing the BBC for broadcasting the police raids on his house and says a ban of naming suspected offenders would save innocent people from being hurt.
While he has his supporters, others are urging him to abandon his fight immediately.
The End Violence Against Women Coalition has issued a letter venting their frustration, saying: "While we sympathise with how you feel about your treatment in the media, we do however believe your campaign directed at the criminal justice system, and specifically the rules on anonymity, is a grossly misdirected one."
Co-Director Sarah Green told Sky News: "Our legal system is an open justice system. It's very important that the whole community knows who's accused of a crime, what they may be charged with and the evidence."
Do you think there should be a ban on naming suspected sex offenders before they are charged? Or does the public have a right to know so they can take safety precautions?