Cliff Richard faces fresh allegations as another alleged victim comes forward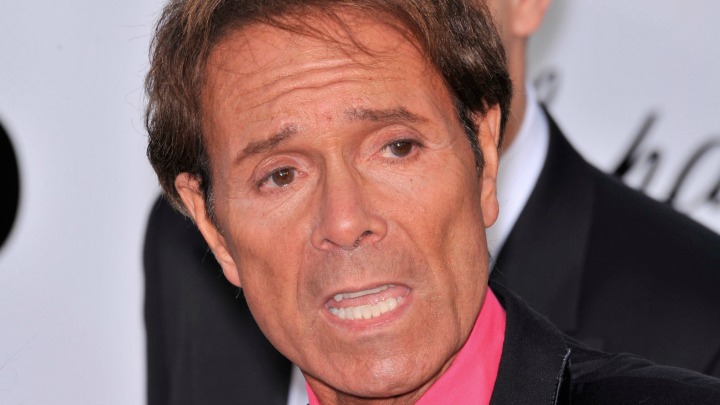 The drama isn't over yet for Sir Cliff Richard who is today facing more allegations of sex abuse.
After prosecutors failed to find enough evidence to charge Sir Cliff earlier this year over claims he abused a number of men when they were children, they were forced to drop the investigation.
Now though, two of the alleged victims have challenged the decision not the prosecute, meaning the evidence and the case will be re-examined once more.
The news has reportedly left Cliff distraught and angry and he has released a new and simple statement, saying: "Sir Cliff reaffirms his innocence."
The Crown Prosecution Service (CPS) spent 22 months collecting evidence over claims made by four men relating to alleged assaults between 1958 and the early 1980s.
Ad. Article continues below.
Sir Cliff has always maintained his innocence, but the allegations have no doubt tarnished his reputation.
When the CPS announced they were dropping the case in June, the singer said he was "thrilled that the vile accusations and the resulting investigation have finally been brought to a close".
With the case now reopened though there is every chance the outcome could be different next time.
The prosecution says it will not shy away from taking the case to court if they find evidence to challenge their original decision.
Director of Public Prosecutions Alison Saunders said: "We only overturn decisions if we think the original decision was wrong."
What are your thoughts on this case? Are you a fan of Cliff Richard?