Christie Brinkley looks incredible...still!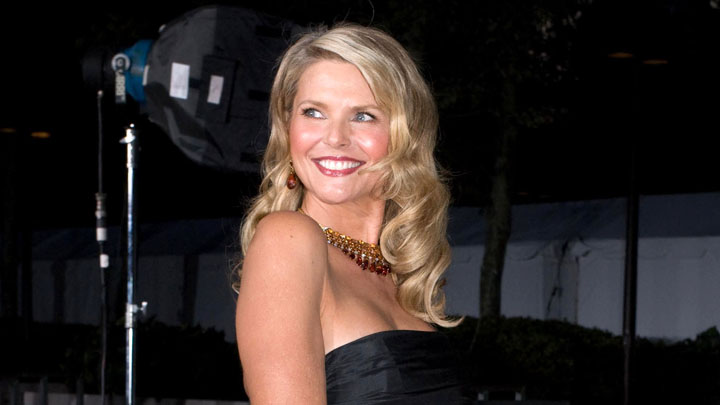 Stunning former model Christie Brinkley has been snapped at the beach looking absolutely stunning for a 60-year-old. She looks more like 40 in these Instagram photos with her son, as they relax on the beach in the tropical Turtle Cay islands of Turks and Caicos.
Looking every bit as beautiful as she did in the 70s and 80s when she was married to Billy Joel, she was in the islands to promote her new cosmetics range.

Source: @christiebrinkley Instagram
She shows that over 60s can still be youthful and aren't the stereotypical frail people you see in ads on the TV or in magazines. She may be an extreme example as she is still every bit the supermodel she once was (and not all of us can get away with skimpy togs!), but we have to admit she is stunning! We say good on her for not letting her age get in the way of wearing a swimsuit and enjoying life.
Ad. Article continues below.
Here's Christie age 28 in 1982:
What do you think of Christie in her 60s? Is she making over 60s look better or worse? Tell us below.