Chin up, Bo, getting older isn't so bad!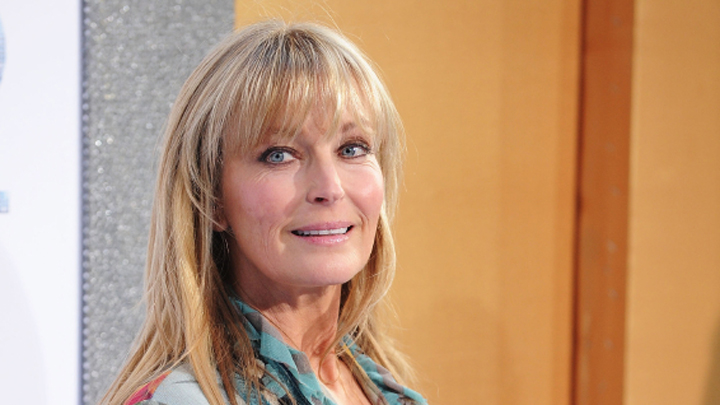 Eighties sex symbol Bo Derek has told CBS News she's not happy about getting older. "Ageing is really hard; it's tough," she says. "Bette Davis was right, it's not for sissies".
Ms Derek earned notoriety as a 16-year-old when she ran away with photographer and director John Derek, who was not only 30 years older than her but was married to actress Linda Evans. But she truly shot to stardom (in slow motion) jogging out of the sea in a tan-coloured, almost see-through swimsuit in the 1979 film 10.
Bo and John Derek were married for 22 years until John's death from a heart attack.
Ad. Article continues below.
Today the beautiful Californian is 58, and has been in a relationship with actor John Corbett, of Northern Exposure fame, for more than a decade. She lives with her sister and her sister's family on a ranch in California, rides horses, advocates for wounded war veterans and appears in the odd TV episode or movie.
In the candid interview, Ms Derek talks about how easy it was to objectify herself when she was younger. These days, she admits there's a certain level of relief in being able to care a little less about how she looks.
"There is a certain expectation. I get credit on one hand for not having had a facelift, and then on the other hand it's, 'Oh my God, why doesn't she do something?' I just have to keep busy, have other interests, and try not to think about it".
"I don't need a lot," she says. "I never needed the adoration or the praise. I loved the work, and still do".
There is a sombre tone to the interview, and we hope Ms Derek finds joy as she moves into her 60s.
What advice would you give Bo Derek, or anyone else who said they were finding ageing tough?