Chevy Chase interview shows he has changed dramatically over the years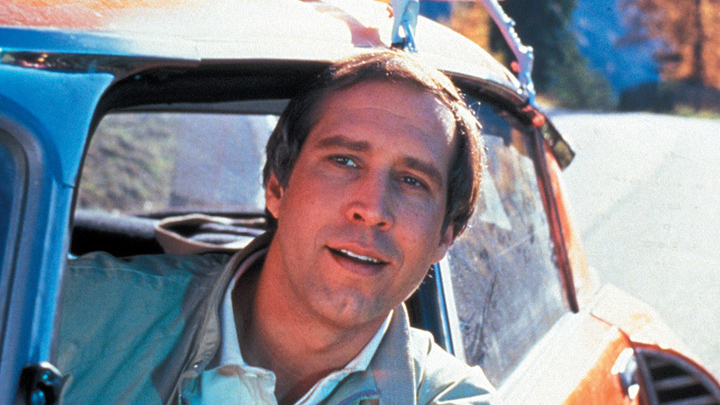 Most of us will remember Chevy Chase as the heart throb of the 70s – he was tanned and had dark features, and was nothing but a dream to look at. He starred in Caddyshack and Foul Play, plus dozens of other popular films. In fact, he was one of the highest paid actors of the 80s thanks to his National Lampoon's movies.
Ad. Article continues below.
But now, he is hardly recognisable. Chevy is now 71 and is a shadow of his former self. In recent years Chevy has been relatively quiet but starred in NBC comedy Community from 2009-2012.
Chevy went along to the Saturday Night Live 40th anniversary celebrations and was interviewed on the red carpet, and…well, it wasn't exactly his most eloquent.
Twitter has gone into overdrive over his fumbled responses as he was asked what it was like to be a part of SNL in the early years.
Watch for yourself below and tell us, what do you think of Chevy Chase today?