Cher's new look is fiercely stunning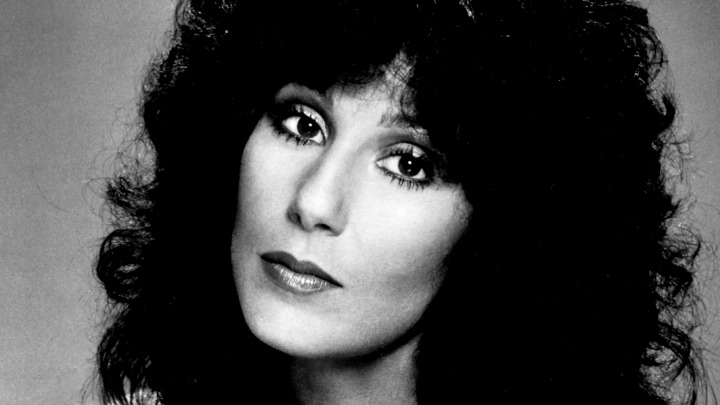 Whatever you think of Cher, you have to admit she always keeps us guessing. The actor and singer has made a surprise appearance as the "face of Fall" for fashion designer Marc Jacobs and the results are stunning.
Cher, who is 69, was accompanied by the designer to the Met Gala. He told The New York Times, "This has been a dream of mine for a very, very long time. Other boys were out fascinated by other things. I was like, no, I'd really much rather see what Cher's wearing this week".
Jacobs announced the campaign on Instagram, writing "The amazing and beautiful CHER! This is just the beginning…. More to come!!"
Here she is:
Ad. Article continues below.
Cher joins an esteemed list of Marc Jacobs models, including Sophia Coppola, Dakota Fanning and Victoria Beckham.
She's also part of a new trend for designers picking more mature models. Last February, 66-year-old Jessica Lange was tapped to be the new face of Marc Jacobs Beauty, and in January, 80-year-old writer Joan Didion was announced as the new face of Celine. Singer Joni Mitchell, 71, appeared in Saint Laurent's black-and-white campaign in January.
This is Cher looking stunning at the Met Gala with Jacobs last month.
Ad. Article continues below.
Every since her days in Sonny and Cher, the enigmatic singer has revolutionised her look over and over again – some may say she's gone too far sometimes. But there's no doubting she has been a fashion icon since the sixties, from her bell bottom jeans to that outfit no one will ever forget in the film clip for 'If I Could Turn Back Time'. 
In May 1999, after the Council of Fashion Designers of America recognised Cher with an award for her influence in fashion, Robin Givhan of Los Angeles Times said, "Cher's Native American showgirl sexpot persona now seems to epitomise the fashion industry's rush to celebrate ethnicity, adornment and sex appeal".
What do you think of Cher's new contribution to the fashion world?