Check out Jane Fonda's new girls!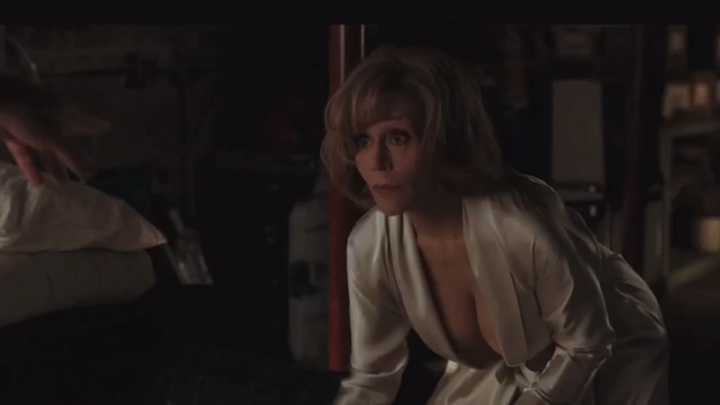 Jane Fonda has always been radiant but in her latest film, This Is Where I Leave You, she has had some, erm, enhancements!
Ad. Article continues below.
She wore prosthetic breasts for the movie and loved the attention she received from them, even casually letting her gown fall open to show off around the set!
Jane has a great sense of humour about it all and we think she looks fabulous with or without her bigger girls…
This Is Where I Leave You is released in Australia on 23 October 2014.
Watch her speak to Jimmy Kimmel about the fun she had: