Celine Dion's impromptu dance performance goes viral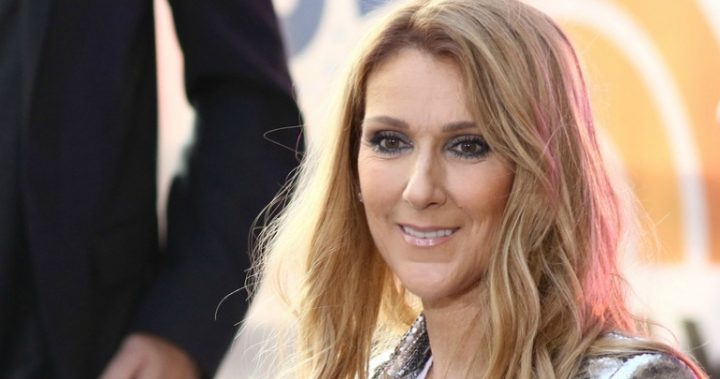 We all know Celine Dion is a singing superstar. We also know she's got some moves; we've seen them recently in some of her fashion videos.
But now we know she's a superstar soccer mum…. well, make that hockey mum, after footage of her dancing and cheering on her 16-year-old son Rene-Charles at a game in Las Vegas was shared on social media. 
A fan from the crowd posted the footage, which has since gone viral, and then some.
Dressed in standard mum sports-watching apparel, a hoody and messy bun, there was no sign of the Diva Dion. 
Hockey mom Céline Dion cheering for her son is exactly the pick-me-up we all need this week. pic.twitter.com/NPSZgAZxQs

— Chris Hanna (@Chris_Hanna) August 15, 2017
Ad. Article continues below.
Instead she's won herself a whole new world of fans who have described her actions as being 'the ultimate', a 'supportive mother', and 'the pick-me-up we all need this week'.
"We should all aspire to be happy as Céline Dion at her son's hockey game," SB Nation wrote when they posted the footage.
While Dion is happy to share her life on social media it doesn't always include her family. Just recently she shared a rare image of her six-year-old twins, Eddy and Nelson.
Dion has been busy touring, and regularly showing off her fashion style. She has also just released a new handbag collection. 
What do you think of her moves? Have you done this at your children's sporting events?