Celine Dion's early Christmas surprise for fans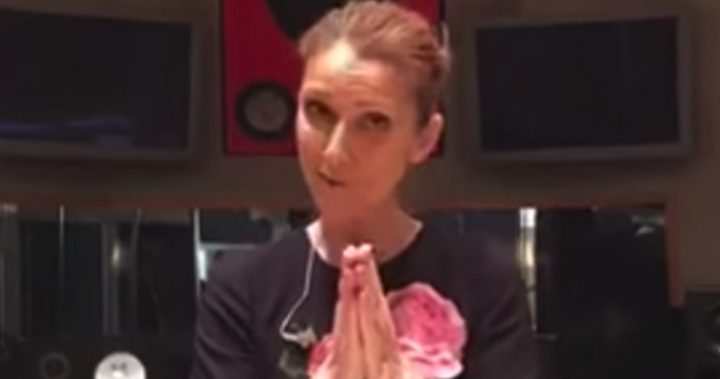 It's been a tough year for Celine Dion.
But along the way she's shown her love for her fans and shown she's not afraid to show them some love.
The singer has given her fans a surprise on her Facebook page  – and if you're a fan, you'll love it!
Read more: Yet another terrible blow for Celine Dion
She uploaded a live stream from a recording studio performance of the Christmas song Winter Song.
Ad. Article continues below.
Before Celine burst into song, she had a beautiful message for her millions of fans around the world.
"Because you're the best fans in the world, this is my Christmas gift in advance for you," she said.
"This past year was filled with bittersweet moments for me as it has been for others I'm pretty sure.
"And since we're here in the studio tonight I thought of offering you my version of one of my favourite holiday songs. I hope you like it.
"Thank you for everything. Happy holidays, be blessed and be safe. I love you all."
Ad. Article continues below.
The gorgeous cover of Sara Bareilles and Ingrid Michaelson's Winter Song has been viewed by tens of thousands of her fans.
Celine also revealed she's working on an upcoming English album, before leaving her fans with a parting "I love you, happy holidays."
While the post is no longer on her Facebook page, you can watch the video in the YouTube clip above.
Read more: Celine Dion shows her fun side on Ellen
Are you a fan of Celine Dion? What do you think of her performance of Winter Song?