Catherine wore a dress no one liked; here's why they should get over it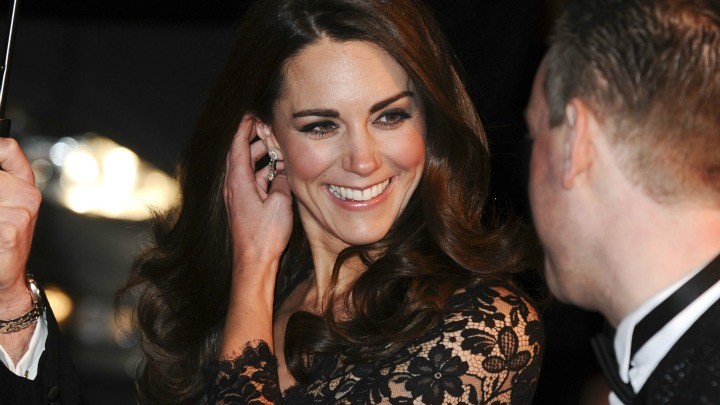 The Duchess of Cambridge typically never puts a foot wrong, but when she does, people are quick to jump all over it. Perhaps it's the curse of being heir to the throne of England, but as we've said before, people really should leave her alone.
It's been a whirlwind week for the Duke and Duchess of Cambridge, who have attended back-to-back events, openings and appearances.
Catherine tends to go for smart, classic-style dresses and tailored coats, and it seems blue has been her favourite colour lately.
But she was brave enough to wear a sheer gown at the launch of the new Bond movie, Spectre, and chose to deviate by wearing this bold, colourful print dress on Wednesday, choosing a bold print.
Ad. Article continues below.
The dress was by one of Catherine's favourite designers Erdem, and it is a lovely dress. But, the UK Metro paper is today reporting that the Duchess' choice of dress has "broken the internet" and "divided the nation".
We'll spare you the narky comments and just say that earlier that day, Catherine wore this dress…
Ad. Article continues below.
And the same report complained about her wearing a "samey blue dress"!
It seems she can't win.
What do you think of Catherine's dress sense? Do you think she's too conservative or suitable regal?