Captain Wales arrives with a big grin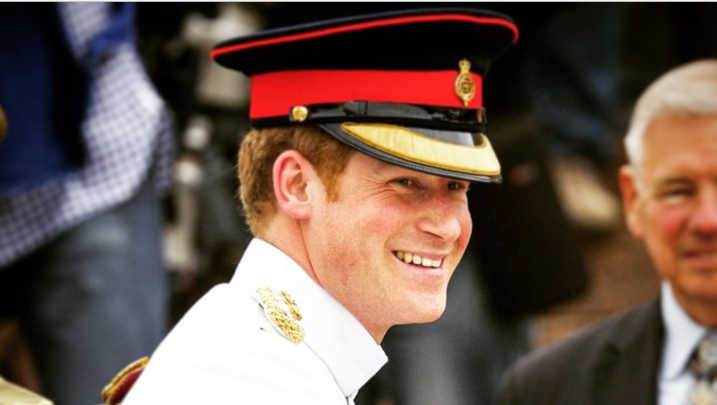 The Royal Prince Harry, to be known as "Captain Wales" for his stint in Australia, arrived on our soil at 5am this morning, boarding a military plane to Canberra after disembarking from a British Airlines flight.  Today, he visited the Tomb of the Unknown Soldier and the Australian War Memorial.  And now he will join SAS forces in Perth, the indigenous NORFORCE soldiers in the Northern Territory, and then, later, the 6th Aviation Regiment in Sydney.
No doubt every single media camera will be firmly trained on Harry for his entire visit, so we will try not to over-serve his antics as entertainment.  But we couldn't help on this quiet Monday but bring you his broad, laddy smile as it his Australian turf.
Hearts will flutter no doubt as he travels across our country.
Ad. Article continues below.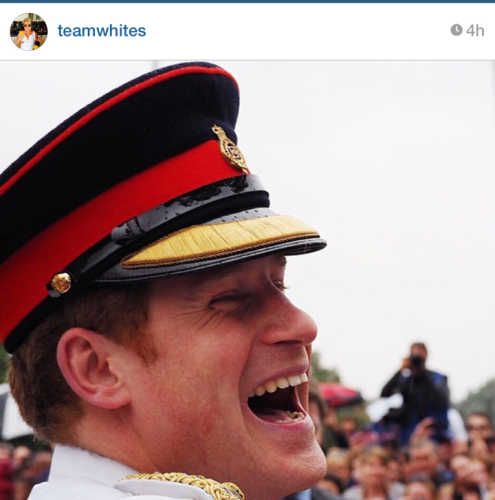 Ad. Article continues below.
images sourced from Instagram.