Can you believe this has been going for 50 years?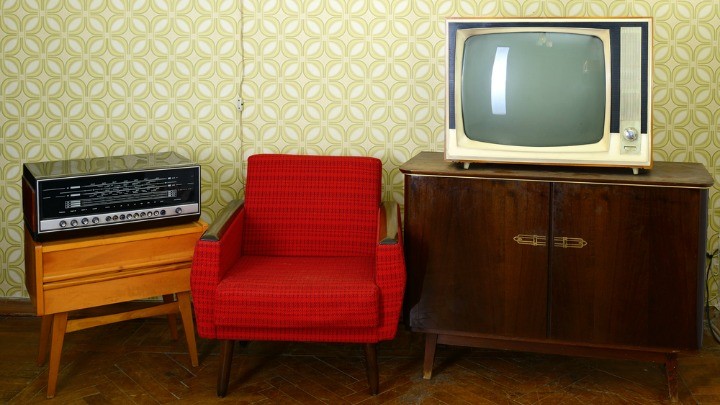 One of the most popular TV dramas of all time is celebrating a special milestone later this month, its golden anniversary. Can you guess which one it is? Chances are, you have seen it at one time or another.
Yes, it's the American show Days of Our Lives, which has been keeping millions of fans around the world entertained with its tales of love, lust and drama and convoluted plots since it burst onto our screens 50 years ago.
To celebrate the 50th anniversary on October 26, the cast got together for a special photo shoot and a 50th anniversary book has also just been released called Days of our Lives: 50 Years!  
Days of Our Lives 50th Anniversary Cast Photo. Beautiful Photo. #DAYS #Dool #DAYS50 @people @nbcdays pic.twitter.com/dngQcTV2c7

— Days of our Lives (@DaysOfOurLivess) October 21, 2015
Ad. Article continues below.
Who can forget lovers Bo and Hope, Patch and Kayla and Jack and Jennifer? What about arch villain Victor Kiriakis?
Remember rushing home or taking time out from the housework when it used to screen on Channel 9 at lunchtime so you could catch up with what was going on in the much loved world of Salem?
One of the best things about the show was that the writers managed to draw out even the seemingly most simple of plots with dozens of twists and turns. You'd think everything was going along just fine and then someone's long-lost son or daughter would turn up out of the blue.
On the other hand, the show could be frustrating too. They used to end each show just before the "good bit", so you had to wait on tenterhooks for the next instalment.
Ad. Article continues below.
Promised highlights of the book include features on the famous triangles, supercouples, villians, groundbreaking storylines, shocking twists and much more.
Many of the cast will be going on a tour of the US to promote the book.
For more information about the 50th anniversary celebrations or to purchase the book click here.