Camila surprises a couple by crashing their wedding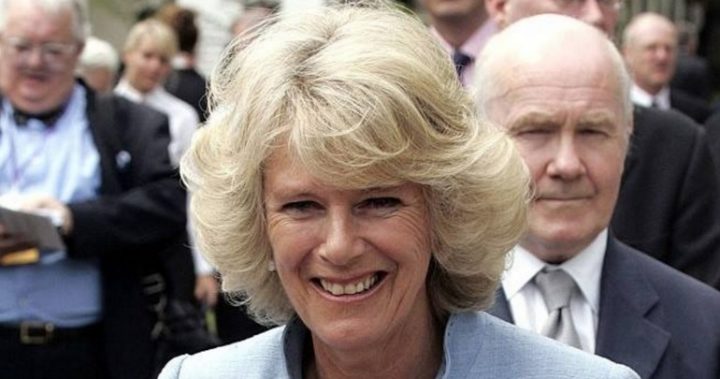 One lucky couple received the surprise of a lifetime when the Duchess of Cornwall took time out of her schedule to stopped by and wish them congratulations on their wedding day.
Camila was in Swindon for the day on royal duties when she saw the couple who had just said their 'I dos' at the local registry office.
Camila asked the newlyweds, Craig and Rachel Bailey, if they had just been married and stayed to chat to them about where they were going for their reception and honeymoon.
The pair looked absolutely delighted by the encounter and asked Camila if they could have a quick photo, which she gladly agreed to.
Ad. Article continues below.
While all the attention is usually on what the bride wore, Camila got plenty of attention herself throughout the day for her bright purple tartan coat.
The vibrant coat was hard to miss in the crowd as she made her way around the town meeting locals and stopping by the primary school where she received a little bunch of flowers from the young children.
While some absolutely loved Camila's bold look, others thought the colour was a bit too much.
What do you think? Would you wear something like this?