Brigitte Bardot's scathing letter to our pollies over our treatment of animals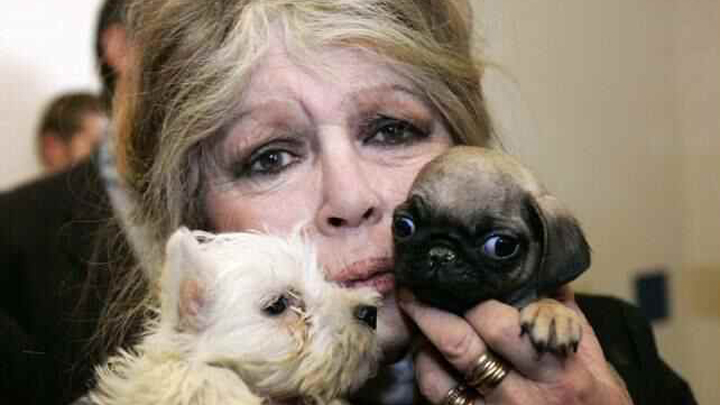 She's an unlikely saviour of Australia's animals but French actress and sex symbol of the 60s, Brigitte Bardot, has come out swinging at Environment Minister Greg Hunt's plan to cull two million feral cats to stop them harming native animals.
In an open letter, she has argued that the money that will be spent on killing the animals would be put to better use if the cats were sterilised.
Despite Brigitte's fair points, it doesn't change the fact that feral cats are largely to blame for our high levels of mammal extinction.
And culling 2 million cats is just a fraction of the actual problem – there's allegedly 20 million cats across Australia, killing native wildlife.
"They are tsunamis of violence and death for Australia's native species," Mr Hunt told the ABC last week.
Ad. Article continues below.
The plan to get rid of the feral cats won't be in action for another five years and would be carried out humanely, but regardless, Bardot wants the plan to be reconsidered.
"This animal genocide is inhumane and ridiculous. In addition to being cruel, killing these cats is absolutely useless since the rest of them will keep breeding," she said.
"Your country is sullied by the blood of millions of innocent animals, so please, don't add cats to this morbid record".
People for the Ethical Treatment of Animals (PETA) backed up Brigitte's thoughts, saying that culling is not the most effective way to stop consequent deaths, and there should be a better long-term solution.
So we want to know what you think… does Brigitte have a point? Or should the feral cats be culled to stop the problem?