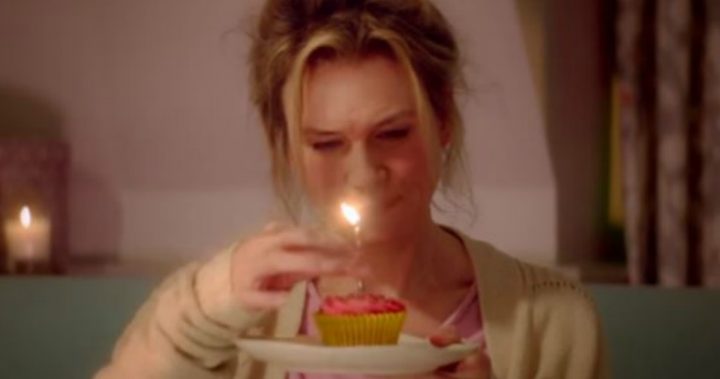 This is the third in the series about a young woman who has won the hearts of women the world over as she grapples with trying to live up to the expectations placed on women in the media.
Bridget Jones (played by Renee Zellweger) first graced the big screen in 2001, and with a marvellous sense of humour she became a cult figure among young women battling issues of weight, employment, relationship status etc.
While I was a little apprehensive after seeing Bridget Jones: The Edge of Reason, the 2004 follow-up to the hugely successful Bridget Jones's Diary, which I felt did not live up to the original , I must admit I was pleasantly surprised. In fact, I'd go so far as to say — in my humble opinion — that Bridget Jones's Baby is the best of the three.
Bridget is back fulfilling her role as the klutzy, lovelorn Londoner, as is the love triangle plot, the comic moments, and the cheeky sexual banter. This movie provided me with pure escapism, and woman, man, young or older Bridget Jones's Baby can do the same for you. Most of the cast makes its return — missing is Hugh Grant, who apparently refused to come back, so they killed off his character — but don't expect this film to be 'same old, same old'.
Having broken up with Mark Darcy (Colin Firth) Bridget is over 40 and single again. She decides to focus her attentions on her career, but it seems love is never far from her mind and when she meets the dashing and handsome American Jack (Patrick Dempsey) she thinks things couldn't get any better. Until Bridget finds out she is pregnant and has no idea who the father is…
Ad. Article continues below.
Emma Thompson — who also contributed to the film's script — joins the calamity as the Bridget's unimpressed obstetrician and has some particularly droll one-liners, making her character one of the stand-outs.
The laughs are plenty, including when Bridget goes into labour.
The soundtrack is a constant feature, and singer-songwriter Ed Sheeran, who contributes many of the tunes in Bridget Jones's Baby, makes a cameo appearance.
As much as I enjoyed Bridget Jones's Baby I hope this is the last in the sequence as there is a sense of joy at being able to see Bridget fulfil her dreams and get that 'happily ever after'. To try and do anything more with Bridget Jones would detract from this.
For me it ticked all the boxes — 5 out of 5.