Brando comes back to life with never before heard tapes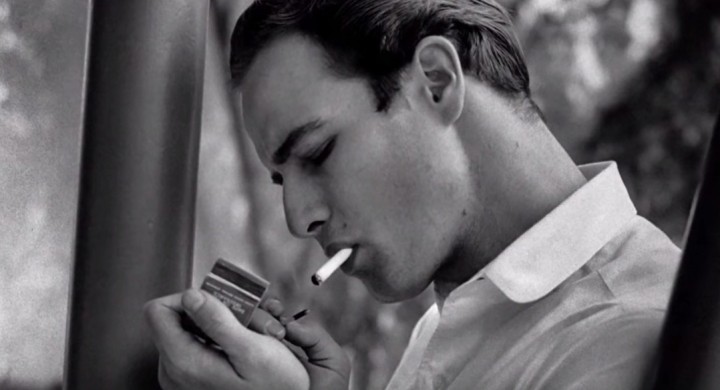 We all grew up adoring Marlon Brando, but did we ever truly know much about him? Excitingly, a series of never before heard recordings have been compiled into a 90 minute documentary to tell us all about the heart throb so many people loved.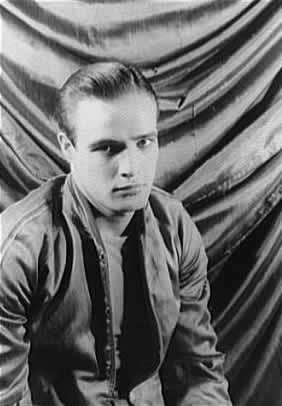 Brando died in 2004, and we loved him for films from On the Waterfront (1954) to his role as Vito Corleone in The Godfather (1972), and remember his influential performances in A Streetcar Named Desire (1951), Viva Zapata! (1952), Julius Caesar (1953), The Wild One (1953), Reflections in a Golden Eye (1967), Last Tango in Paris (1972). These audio recordings have some shock value, with the actor telling his true heartfelt stories of his fears, perceptions and learnings. Brandon made more than 200 hours of tapes from which this 90 minute cutdown was made. "I arrived in New York with holes in my socks and holes in my mind," Marlon Brando says on tape, called Listen to Me Marlon, describing his transformative move to the city in 1943. Marlon Brando had a troubled relationship with both his craft and fame, behind closed doors. Hi tapes were produced for a variety of reasons, from self-hypnosis to answer machine tapings, and others as cathartic explorations of his views on his life and career. Listen to Me Marlon was produced with full cooperation of Brando's estate and never-before-seen footage and images, the elusive star gives us insight about his life, from his trouble youth, to his support for civil and Native American rights, to his views on his iconic roles. It is a rare chance to hear the movie legend speak for himself as he takes us through his life and work with an unprecedented intimacy.
Ad. Article continues below.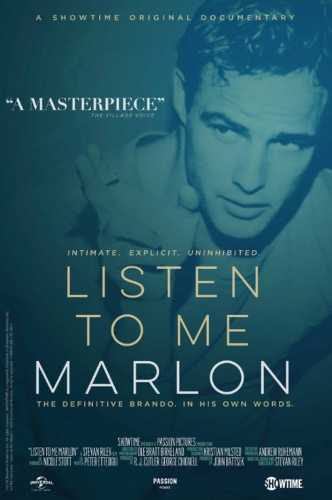 He admits he felt "dumb" and had "a great sense of inadequacy due to my lack of education" but also a tremendous "curiosity about other people" that led him to acting.   He says that if he hadn't become an actor— the first thing he ever did that he was good at—he  speculates that "I could have been a con man."
Enjoy the shorts of the film today and tell us your favourite Brando film.