Brain teaser: Spot the Brussels sprout among the elves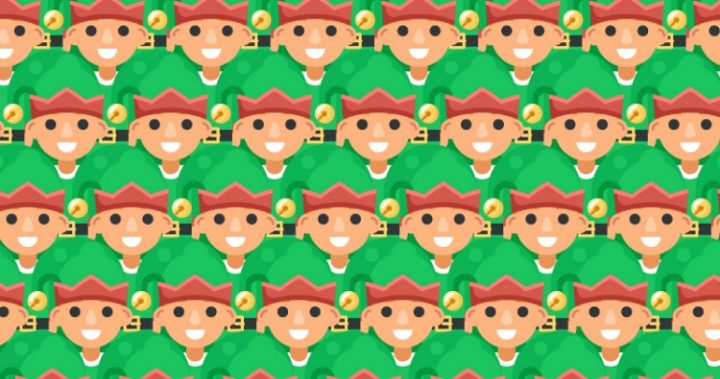 There's nothing like a little brain teaser to get the mind working and this new Christmas puzzle is definitely one of the trickiest out there.
Clarendon Serviced Apartments in London created the pictorial teaser for a little Christmas fun and it's left people stumped around the world.
Like all good brain teasers, this one requires a careful eye and plenty of patience!
A cheeky little elf has pinched a sprout from the Christmas dinner table and has hidden it. How long does it take you to find it?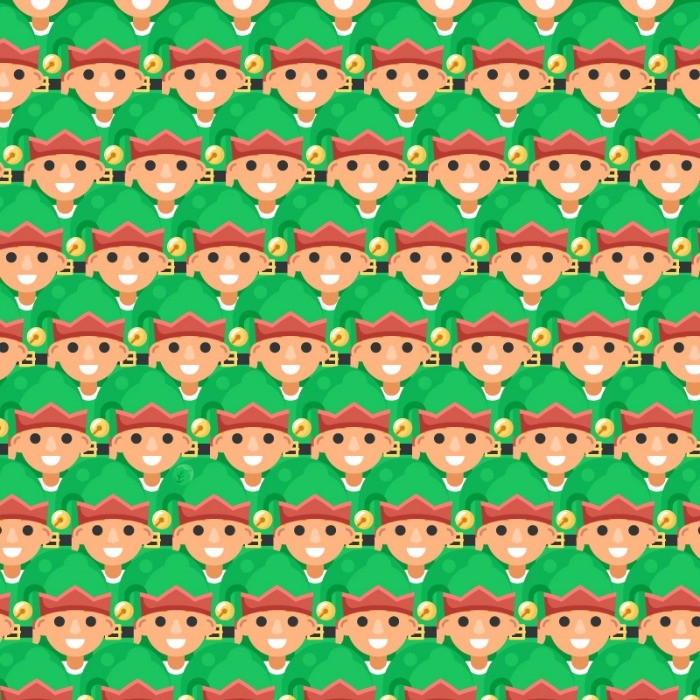 Scroll down to see the answer.
We're warning you now … the answer is below so don't scroll any further unless you want to see where the sprout is!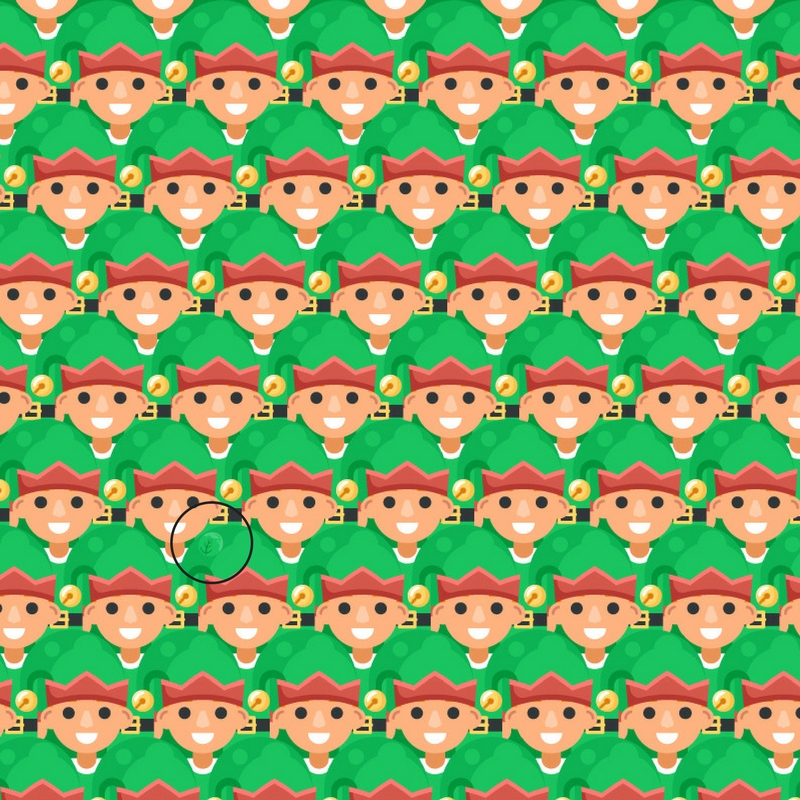 The sprout is so tiny, it's no wonder it took people so long to find it! Did you manage to find it?
Do you do crosswords and puzzles very often? What's your favourite type?