Brad Pitt and Angelina Jolie reach temporary custody deal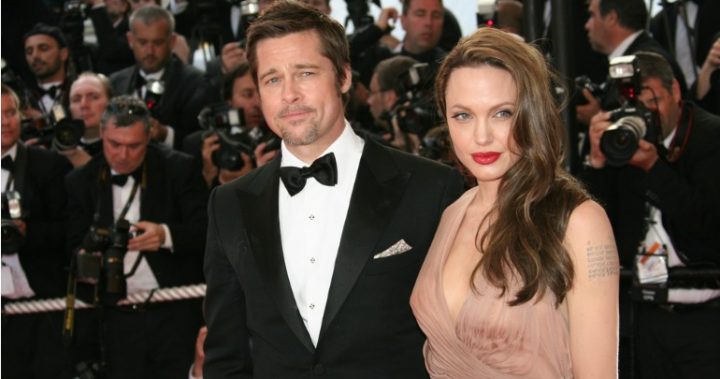 Hollywood stars Brad Pitt and Angelina Jolie have reached a temporary custody, which sees her get full custody of their children and subjects him to random drug and alcohol testing and supervised visits.
The Los Angeles Department of Children and Family Services made its recommendations which the couple are forced to either accept or fight out in court.
It is believed they have accepted the deal and will renegotiate when it expires.
The deal comes just weeks after the pair announced their divorce putting an end to one of the entertainment industry's most powerful relationships.
Brad will be allowed to visit the children, but only with a therapist present. Only the therapist can decide whether or not he should be allowed unsupervised visits in future.
Ad. Article continues below.
This is due to the circumstances surrounding their divorce, which documents show were brought to a head after Brad allegedly flew into a rage at the couple's eldest son Maddox while the family was on a plane.
He has already been undergone his first drug and alcohol test, which came back negative.
The stipulations around Brad have surprised many.
The custody battle over their children is one many people can relate to and has raised an interesting argument: should children be able to choose the parent they live with.
Brad and Angelina's children range from ages 15 to 8 years old. Many say that older teenagers should be able to choose who they live with, while others argue parents know what's best.
The former couple are expected to front court in a matter of weeks to finalise the deal, with Angelina reportedly asking for full custody.
Are you surprised by the conditions of Brad's visits? Do you think kids should be allowed to choose which parent they live with?