Win a special gift for the young reader in your life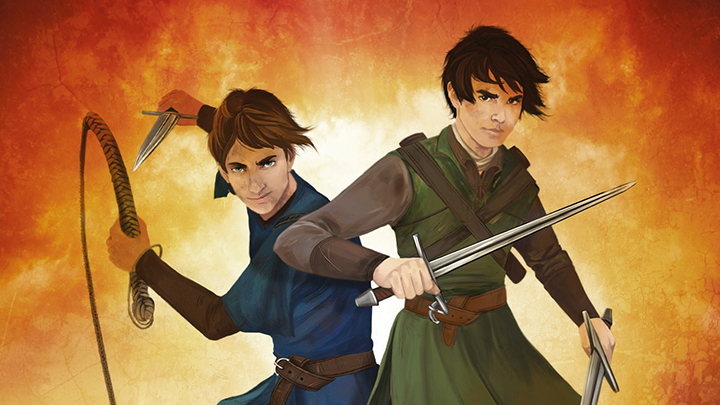 We've been listening to our Starts at 60 Community and know that one of your favourite ways to spend time with your grandkids is reading a book.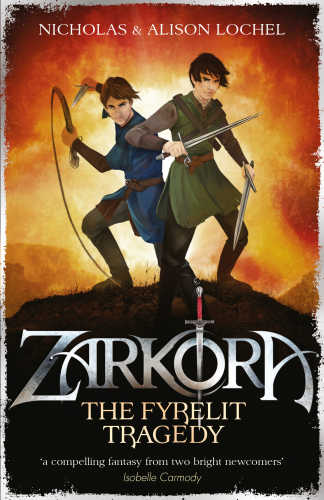 Welcome to Kids, Let's Read, where each week we'll share with you the latest releases in children's books; books you can buy to read now, or put away for future Christmases, birthdays or other special occasions.
Our first offering is Zarkora: The Fyrelit Tragedy, by Australian brother and sister writing team, Nicholas and Alison Lochel. Nicholas, Alison and their siblings were raised in Brisbane and share a love of literature.
Their story introduces us to poor farm boys Neleik and Ervine Fyrelit, who witness the kidnapping of their beloved little sister, Skye, five years after the death of their parents. Determined to rescue her, the Fyrelit brothers set off on a journey into darkness.
As they traverse unknown lands, they meet loyal companions and face powerful enemies in the hope of rescuing their sister. And they discover a long-hidden secret that will change their world forever. . .
Ad. Article continues below.
The Fyrelit Tragedy is the first in the four-book Zarkora series, originally a self-published phenomenon, now proudly published by Hachette Australia. The second book in the series The Lost Kingdom is due before Christmas.
This book will appeal to pre-teens, possibly into YA, and has all the ingredients of a great fantasy – adventure, dragons, quests, trolls and other mythical creatures.
Competition
To celebrate the launch of Kids, Let's Read, and thanks to the publisher Hachette Australia, we have 5 copies of The Fyrelit Tragedy for the Starts at 60 Book Club members. This competition is open to Starts at Sixty Book Club members only. Click here to become a member.
For your chance to win, simply answer this question: The Fyrelit boys set out on a quest to find their kidnapped sister. What is her name?