Win a copy of Michael Robotham's new (not yet published) thriller!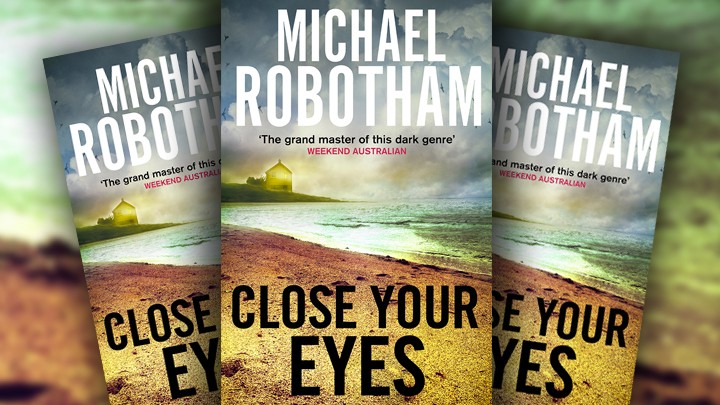 What a treat we have for you today in the Starts at 60 Book Club. Thanks to Hachette Australia, five lucky bibliophiles (sounds more up market than my usual bookies) will win advanced reading copies of Close your Eyes by Michael Robotham. That's right – you will be reading a proof copy of this novel before it is released.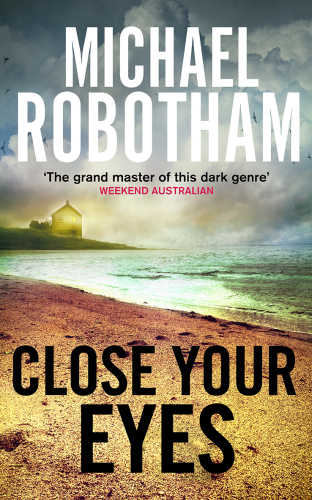 Close Your Eyes is the chilling new psychological thriller from one of the most brilliant crime authors of today.
I close my eyes and feel my heart begin racing.
Someone is coming.
They're going to find me.
A mother and her teenage daughter are found brutally murdered in a remote farmhouse, one defiled by multiple stab wounds and the other left lying like Sleeping Beauty waiting for her Prince. Reluctantly, clinical psychologist Joe O'Loughlin is drawn into the investigation when a former student, calling himself the 'Mindhunter', trading on Joe's name, has jeopardised the police inquiry by leaking details to the media and stirring up public anger.
With no shortage of suspects and tempers beginning to fray, Joe discover links between these murders to a series of brutal attacks where the men and women are choked unconscious and the letter 'A' is carved into their foreheads.
Ad. Article continues below.
As the case becomes ever more complex, nothing is quite what it seems and soon Joe's fate, and that of those closest to him, become intertwined with a merciless, unpredictable killer . . .
Michael Robotham started his career as a journalist but then became a ghost-writer, writing many bestselling autobiographies in collaboration with politicians, pop stars, psychologists, adventurers and show business personalities. His thrillers have been translated into twenty-two languages and he has twice won Australia's Ned Kelly Award for best crime novel. He was shortlisted for the CWA Steel Dagger in 2007 and 2008 and was also shortlisted for the inaugural ITV3 Thriller Awards.
To win one of five copies of Close Your Eyes, simply answer this question:
Michael Robotham's thrillers have been translated into how many languages?
Book Club Members only are eligible to enter this competition, if you have not yet joined, you can sign up for free here.