William McInnes returns to celebrate (and poke fun at) Aussie culture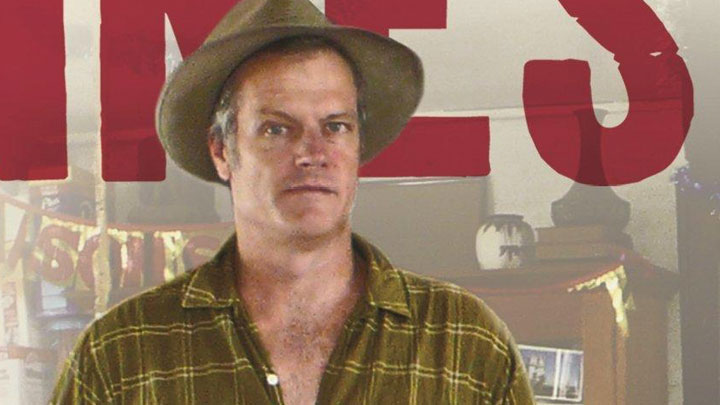 Award-winning actor William McInnes has won two Logies and an AFI Award for Best Actor for his role in the film Unfinished Sky. He received critical and public acclaim for his leading role in the film Look Both Ways, written and directed by Sarah Watt, and recently starred in the ABC television series The Time of our Lives and Hello Birdie.
On the small screen we loved him as Senior Constable Nick Schultz in Blue Heelers and Max Connors in Sea Change.
But this is not the limit of his talent!
In 2011, with his wife Sarah Watt he co-wrote Worse Things Happen at Sea, which was named the best non-fiction title in the ABIA and the Indie Awards in 2012.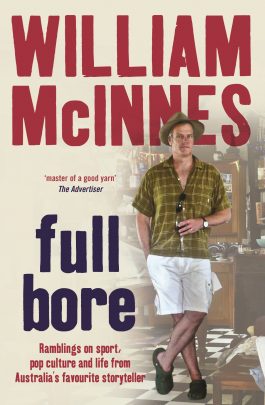 Ad. Article continues below.
William McInnes is one of Australia's best-loved entertainers and authors. His latest release Full Bore takes a look at the Aussie obsession with sports and pop culture.
A chance encounter in an auction house is the jumping-off point for William's inimitable take on our sport-obsessed nation, Australian popular culture and the artefacts and memorabilia that both make us cringe with recognition and laugh with warm affection.
His trademark humour and anecdotes litter this collection, making it a true delight.
These are truly Aussie stories: about us, and about the things – and the people – in our lives.
The Age said 'If there is a quintessence of Australianness at its best, William McInnes has distilled it.'
Ad. Article continues below.
William delighted readers with his memoirs A Man's got to have a Hobby and That'd be Right.  Other works are novels Cricket Kings, The Laughing Clowns and The Birdwatcher and his insight into Australian life since the 1940s, (written with Essential Media and Entertainment) The Making of Modern Australia. In 2014, he wrote Holidays, his unique perspective on the Australian obsession with taking a hard-earned break.
Full Bore by William McInnes (published by Hachette Australia) is available now from Dymocks.