Who will rescue The Little Ghost Girl?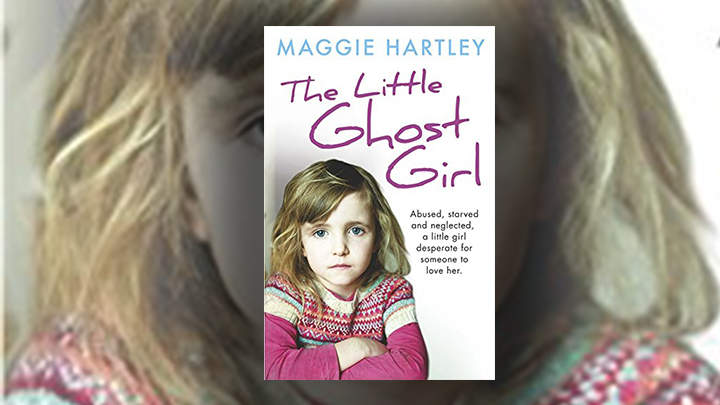 Maggie Hartley has fostered more than 300 children while being a foster carer for more than 20 years.
Taking on the children other carers often can't cope with, Maggie helps children that are deemed 'unadoptable' because of their behaviour or the extreme trauma that they've been through.
She's looked after refugees, supported children through sexual abuse and violence court cases, cared for teenagers on remand and taught young mums how to parent their newborn babies.
The Little Ghost Girl, by Maggie Hartley is the true story of a little girl who suffered years of abuse at the hands of her family.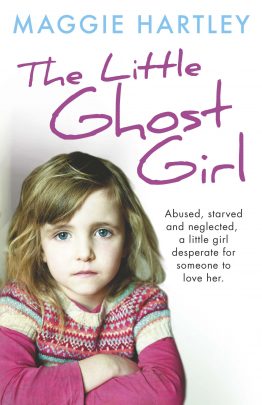 Ruth was a ghost of a girl when she arrived into foster mother Maggie Hartley's care.
Ad. Article continues below.
Pale, frail and withdrawn, it was clear to Maggie that Ruth had seen and experienced things that no 11-year-old should have to, that she's been conditioned to 'see no evil, speak no evil'.
Ruth is in desperate need of help, but can Maggie get through to her and unlock the harrowing secret she carries?
Through love, reassurance and patience, Maggie starts to unravel Ruth's painful past — a past defined by cruelty and abuse by the very people who should have protected her.
Raised by a cruel stepmother and her father after her own mum abandoned her, Ruth was abused, underfed and ignored, while her half-siblings lived a life of luxury.
It's up to Maggie to help Ruth find her voice; to be a ghost no more, and bring those who've harmed her to justice.
The Little Ghost Girl, by Maggie Hartley, published by Hachette Australia is available from Dymocks.
Join Books at 60 on Facebook, or sign up for our weekly newsletter below for more great reading recommendations!