Who doesn't love a great pirate tale? This one is a true corker!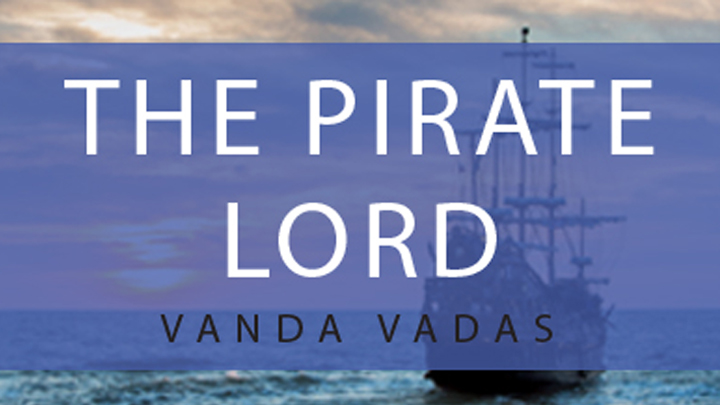 Who doesn't love a great pirate tale? This one is a true corker!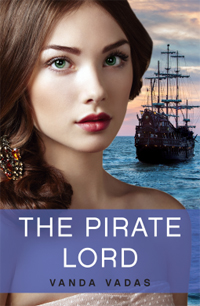 Never make assumptions about anyone or anything. What you may have always thought was reality may be far from it.
On Eloise's 10th birthday tragedy strikes her family. A fire rips almost everything from her and leaves her with memories so painful that she cannot get past them. All that she has left is her doting and loving brother and the family friend that pulled her brother from death in the fire.
At her 20th birthday party a chance encounter with a masked interloper shakes her sheltered existence apart. Her impulsive decision to chase him down ends with her hitting her head and losing her sight.
Ad. Article continues below.
Eloise's brother wants only the best for her and so has been pushing her to marry Gareth the Duke of Arlington. He is convinced that His Grace is madly in love with his sister and a marriage would make both parties happy and also reward the man who saved his life. With that in mind he coerces the Duke to take his sister to a specialist in hopes of a chance of her regaining her sights and maybe the time together will convince his sister that His Grace is the man for her.
On the road a highwayman who is bent on revenge against the duke sets upon the coach. What a piece of luck for the highwayman! The duke ends up tied to a tree without everything he holds dear, including his "fiancé", as the highwayman takes Eloise as hostage.
The story unfolds from there as none of the characters realize just how entwined they are to each other. One is bent on revenge, one is out for their own benefit and one is looking for something they do not even realize they want.
As the story unfolds, minds are opened, plans are thwarted and what was thought to be truth turns out to be anything but.
Beautifully written with characters to love, hate and pity. Twists and turns and so much to keep you reading until the end.
Ad. Article continues below.
Definitely one to put on your reading list!
I will be looking for more from Vanda Vadas as she gives a story just the right amount of heat without going too far.
Trust me, get this book and settle in for a brilliant read.
The Pirate Lord by Vanda Vadas
Ad. Article continues below.
Available for $2.84 (eBook) via Amazon
Review copy kindly provided by Random House Australia