Where do you start with healthy eating? Jamie Oliver has the answer.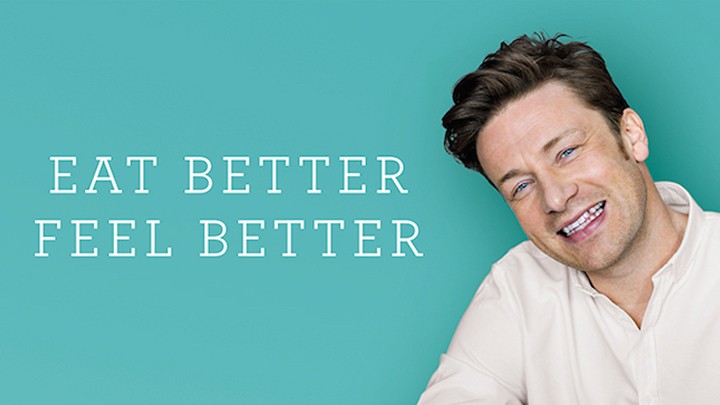 This is the perfect book for anyone who wants to eat more healthily, but doesn't know how or where to start.
Ad. Article continues below.
Everyday Super Food, by everyone's favourite "Naked chef" Jamie Oliver, is easy to use, packed with delicious recipes and makes healthy eating a doddle.
Divided into breakfast, lunch and dinner chapters, it allows the reader to choose the recipes that match their lifestyle. Jamie has put together meals that the reader can eat day in, day out and this book that will fit easily into people's daily lives. It's about eating, looking and feeling better every day.
Watch Jamie Oliver here talking about his book:
Everyday Super Food, by Jamie Oliver – click here to purchase from Dymocks