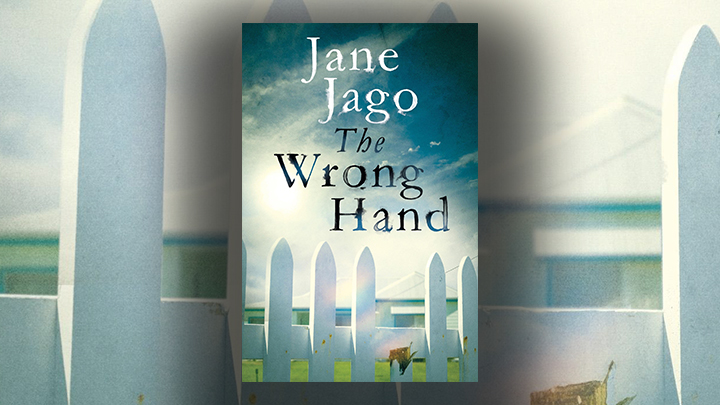 Jane Jago, in her book The Wrong Hand, makes a brave attempt at defining a crime so stunningly terrible it is almost beyond human comprehension.
As background, she has taken cases of children killing children – and yes, cases is meant to be plural – writing her way through and around the psychology and the effect on not just the families directly concerned but everyone else involved in whatever way.
Rachel McKenna takes her toddler Benjamin with her to the shopping centre. For just the briefest moment, she needs to release his hand. In that narrow window of opportunity, he is led away by two eleven-year-olds, Danny Simpson and Graham Harris. Like their real-life counterparts – and the story is purposely based around other similar crimes, especially closely paralleling the kidnap and murder of James Bulger – they kill him and dump his body.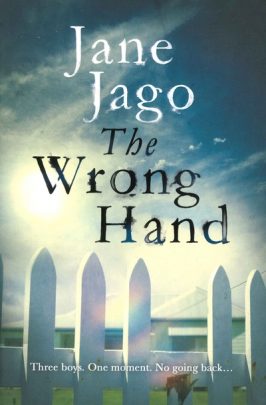 Everyone concerned is affected, both immediately and through the passage of time: Three families are torn apart. Relating their journey could really only be told as well as it is by a woman, a birth mother. Although the trauma can be felt as keenly by the male of the species, it is surely the mother who has conceived, carried, nurtured and given birth to the child –victim or perpetrator – who must feel so profoundly the anguish of what has been done, by and to whom.
The Wrong Hand is not easy reading and nor is it meant to be. It is, however, an essential read, raising many questions (about cause and effect, family life, raising children, the justice system, subsequent relationships), several of which are posed at the end of the book.
Ad. Article continues below.
The storyline passes back and forth between dates and characters and might sometimes seem mildly confusing. Chapters are defined by name and by date and, by careful attention to whose part of the story is being told, and when, it all comes neatly together. It has been well researched and the tragic circumstance so soundly written that the reader comes away with an understanding of Ms Jago's intent. Individuals are clearly drawn and their characterisation such that there is near empathy, even with the killers as their lives unfold.
For perhaps the fourth time this year, I recommend this as a work for serious group discussion. As mentioned, a lot of pertinent questions are posed in the final pages but these and many more, along with so many possible answers, will keep a discussion group busy for hours. That, surely, is what the author wants.
A powerful, hard-hitting first novel.
The Wrong Hand, by Jane Jago, is available from Dymocks.
Join Books at 60 on Facebook, or sign up for our weekly newsletter below for more great reading recommendations!