Two lives turned upside down in tale of friendship, betrayal and identity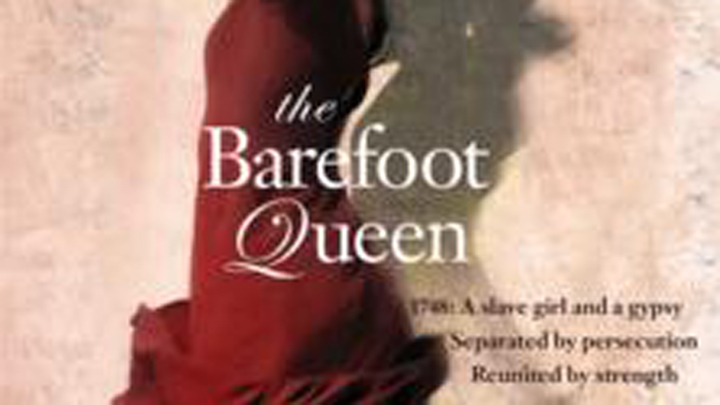 The Barefoot Queen by Ildefonso Falcones
Available for $28.95 via Booktopia
Publisher's note:
"Friendship, betrayal, revenge, and the dawn of Flamenco …

1748, Seville: Caridad, a former Cuban slave, wanders the streets of the city. Forced to leave behind her young son, she has just arrived by boat to forge a new life for herself in Spain. When she meets Milagros Carmona, a young, rebellious gypsy, the two women instantly become friends. Milagros, like the rest of her people, is standing up to the vicious persecution of gypsies. When Milagros introduces Caridad to her exotic life on the edge of society, her life is changed forever.

From the bustle of 18th-century Seville to the theatres of Madrid, THE BAREFOOT QUEEN is a rip-roaring tale of friendship, betrayal and identity. Drawing us into the world of tobacco smuggling, music, dance and gypsies, it tells the magnificent story of the birth of Flamenco"

 
Ad. Article continues below.
This is no short read but pulls you in and makes you forget how much there is.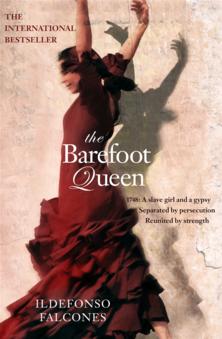 The story draws on the history of Spain in the 1700s when the gypsy people were rounded up for just trying to live their beliefs. It is a story about biases, hardships and overcoming those while staying true to core values.
Into the mix of gypsy life comes a freed slave who has never known acceptance, compassion or love. She has done it tough, but persevered, until one day, driven to her limits, she gives up. It is at that moment that the fates step in and throw her an unexpected lifeline. From this point her life and the lives of the gypsies become inexorably intertwined.
Milagros, despite the hardships of daily life, has been raised around people who love and revere her. She is protected in the bosom of a large committed family. Because of this, she is loving, giving, and naïve.
Two very different lives, two very different beliefs draw these two women together into a world, which will shortly be turned upside down and will change them forever.
Ad. Article continues below.
Mr Falcones brings the history of his country to life with his rich and detailed writing. His story takes you to Spain. You can see the countryside. You can smell the tobacco. You can lose yourself in the music and dance and you can feel the pain of the characters. He transports you to the time and area brilliantly. I can't wait to read more of his tales!
Available for $28.95 via Booktopia
Thank you to Random House UK, Transworld Publishers via NetGalley for my ARC.
Do you enjoy longer books? Would you read The Barefoot Queen? Why/why not? Tell us below.