Two by Two by Nicholas Sparks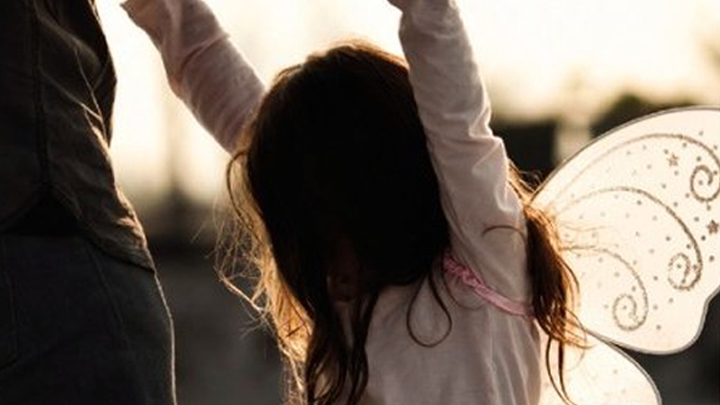 I had not read The Notebook by Nicholas Sparks although I had seen the movie and it lead me to look forward to reading Two by Two, his latest novel.
How much can our lives change in just one year?
The first few chapters left me wondering if I should go on reading to find out. My first reaction was one of dislike for the character whose story it is. Daddy or Russ owns the story which is written through his eyes. Russ is married to Vivien and they have a beautiful very young daughter, London.
Russ's extended family include his parents, sister Marge and her partner Liz, friend Emily who is from his past and whom he re-meets through London befriending Bodhi on their first day at school, all play major roles in his eventful year. Emily has gone through a divorce and is now a single mum and successful artist.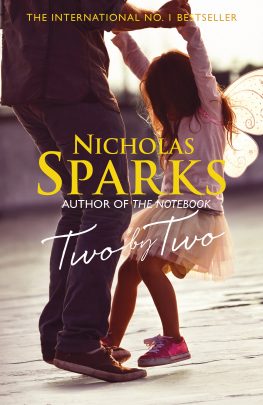 Like all parents, Russ and Vivien have definite expectations of London's upbringing. This is revealed early in the story. Through Vivien, London is exposed to Barbie dolls, clothes and Russ wants her to ride a bike and to enjoy it as he did when a child
Ad. Article continues below.
In the first section of the book, the story is written in conversation format and I find that this style can sometimes become tedious. Through conversation, the reader can deduce that Russ is a yes man and says OK to everything Vivien wants (in the name of love).
This supposedly tells us how much he adores her, but to me, this reveals Russ as weak and probably predictable. Vivien has it all with no need to work and plenty of time to pamper herself and enjoy London. She is portrayed as being very selfish and self-centred although Russ never sees her as such. To me, this destroys the credibility of the character of Russ. He loses or resigns from his job but his wife goes on spending. He avoids taking a firm stand with her on this and many other simmering issues.
Through the written conversations, I decided that he was a whining character and a few pages later his sister Marge actually tells him to stop whining. Nicholas Sparks has established his character very well. Later in the book, Russ even refers to himself as whining.(p274)
Vivien treats Russ so unfairly but he never takes a firm stand and is unbelievably weak. My opinion of Russ remained unchanged till about half way through the book when I started to feel a little sympathy and admiration for him. It is so obvious what is going to happen between Vivien and Russ.
My 16-year-old grand-daughter asked me what I was reading and to my surprise, she told me that she had read two books by Nicholas Sparks. She loved them so I just had to continue to evaluate why!
Ad. Article continues below.
The finale of the saga, which is a mix of heartache and promise for the future, makes the read so very worthwhile.
Although portrayed on the cover as a love story, I see Two by Two more as a story depicting relationships and family life. Yes, there is love, of many kinds, but it is more than a love story. This novel positively demonstrates individual strengths and weaknesses as well as the ability of adults to work through problems, grief and loss and for children to adapt so long as they are loved.
I would recommend this book as a pure story that would appeal to a young audience or for those going through divorce and loss.
Two by Two, by Nicholas Sparks, published by Hachette Australia is available now from Dymocks.
Join Books at 60 on Facebook for more great reading recommendations!