Tributes pour in after bestselling author Penny Vincenzi dies age 78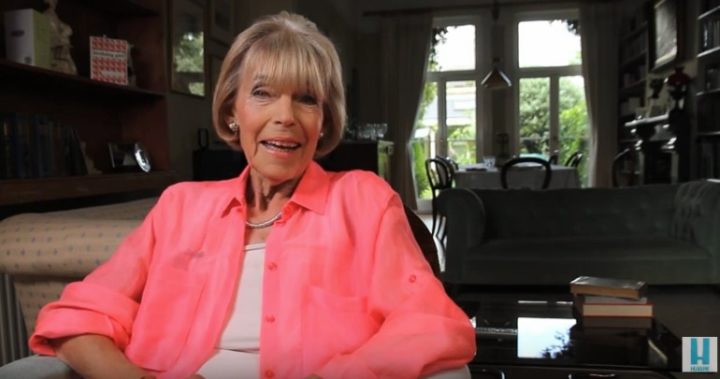 Bestselling author Penny Vincenzi has died aged 78, her family has confirmed, as emotional tributes are paid to the star writer.
Remembered as a doting mother and grandmother, the writer's family have shared a loving memory of Vincenzi, while fellow authors and fans flooded social media with their memories of her volumes of work. She released 17 top-selling novels, including The Best of Times, An Absolute Scandal, An Outrageous Affair and A Perfect Heritage, as well as two short-story collections.
Announcing the tragic news on her official website, her team wrote: "Her family, Headline and her agent Clare Alexander are sad to announce the death of their beloved Penny Vincenzi who died peacefully on February 25th".
Speaking after her death, her children Polly Harding, Sophie Cornish, Emily Gunnis and Claudia Vincenzi said in a statement that "she always said she wanted to die at her typewriter", alluding to the fact that the author was still at work on a new book.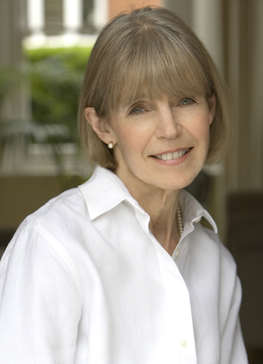 She battled several health "challenges" in recent years, her family said, but she was adamant she would remain "cheerful and positive, someone the grandchildren remembered as happy and fun to be around".
Vincenzi's agent Clare Alexander also remembered her close friend, and credited her love of her characters and creative genius to "her deep interest in not only the people in her imagination, but also in everyone she ever met".
Read more: Love, loyalty plus a moral dilemma equals vintage Penny Vincenzi
Ad. Article continues below.
She added: "'I will always have Penny's bright and positive voice in my head and I am so grateful for that. Penny Vincenzi was an irreplaceable friend."
Fellow authors and stars followed the tributes with their own messages. Popular author Sophie Kinsella said she would remember her as "the most entertaining of friends", who she regularly met up with. "I'm so, so sad about the death of Penny Vincenzi," Kinsella tweeted.
I'm so, so sad about the death of Penny Vincenzi. She was a friend, inspiration and icon. I admired her so much, both as an author and just generally as a fabulous person. ????

— Sophie Kinsella (@KinsellaSophie) February 26, 2018
Ad. Article continues below.
Meanwhile, author Harriet Evans shared a photo of herself laughing with Vincenzi, and wrote about how they met at the Women of the Year lunch at the Savoy, and had been firm friends ever since. She said: "I'd fallen in love with her books years earlier & then I fell in love with her. I edited her for five years: it was the highlight of my publishing career, hands down."
Evans added: "She was always in touch. She sent the best presents for my girls. She made you laugh, you always laughed with her. She once told me she loved being a writer because she was so interested in people, weren't all writers? (Absolutely not alas!).
"Her astonishing powers of storytelling, her work ethic, her intelligence and the way she raised up everyone with her & made them love her, from editorial assistants to the MD of the company – so many authors including me have so much to learn from her."
Ad. Article continues below.
As well as being a favourite with other writes, Vincenzi was hugely popular with the reading public, selling around seven million copies of her books. Her stories usually had a romance element, and  focused on strong women and families. The books' sheer size, usually accompanied with embossed titles and the image of a beautiful woman, earned Vincenzi her reputation as one of the queens of the blockbuster genre.
Starting with 1989's Old Sins, she continued writing right through her life, and her 19th novel, A Question of Trust, was published only last year.  At the launch of A Question of Trust, the former journalist said: "If nobody buys it, it will be my last book; otherwise, no, I don't want it to be my last book … I still love writing and the whole process." 
Were you a fan of Penny Vincenzi's books?