Top reads of 2017 voted by the Starts at 60 Book club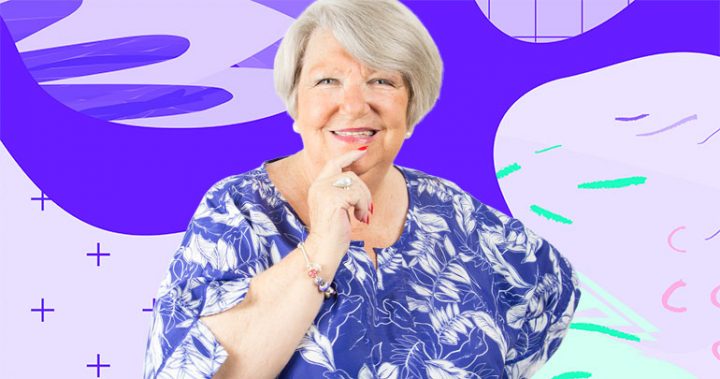 The wonderful members of our Starts at 60 Book Club answered my call and gave me their top three reads of 2017.
What an eclectic list it is! Everything from biography to crime, to history, thrillers and everything in between.
In collating the results I gave the books a value based on how you voted and the winner is:
The Dry, by Jane Harper, a stunning debut novel.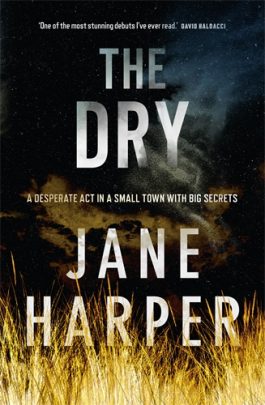 Ad. Article continues below.
Interestingly, The Dry was only given first place whereas other books were evenly distributed between first, second and third place. Some of the placegetters, in fact, received more individual votes, but in second or third place, not first.
Following The Dry in places 2 to 5 are:
Sanctuary, by Judy Nunn; Our Souls at Night, by Kent Haruf; Understory, by Inge Simpson and Trip of a Lifetime, by Monica McInerney.
As a strong supporter of our Australian authors, I am thrilled to see so many represented in the top five, in fact, four of our top five reads are by Australian women authors.
No-one, however, voted for The Invisible War by Ailsa Wild, Briony Barr, Gregory Crocetti, Ben Hutchings and Jeremy Barr. Not surprising actually, but it is a winner in its own way, as it won the Small Press Network's Most Underrated Book Award for 2017. Now in its sixth year, the Most Underrated Book Award "celebrates hidden gems—engaging and creative books across all genres that deserve to reach a wider audience".
Ad. Article continues below.
The other books which received a first place spot in our lists, in alphabetical order, are:
East West Street by Moshe Hamid; For Love of Country by Anthony Hill; Jackdaws by Ken Follett; Jo Cox More in Common by Brendan Cox; Lion by Saroo Brierley; Miss Lily's Lovely Ladies by Jackie French; No Second Chances by Harlen Corben; Once in Every Life by Kristin Hannah; Storm Boy, Patricia Shaw, The Alice Network by Kate Quinn; The Good Daughter by Karin Slaughter; The Invention of Wings by Sue Monk Kidd; The Last Girl by Nadia Murad; The Little Breton Bistro by Nina George; The Locksmith's Daughter by Karen Brooks; The Ministry of Utmost Happiness by Arundhati Roy; The Passage of Love by Alex Miller; The Secret Diary of Hendrik Groen 84 &1/4 years Old by Henjri Groen; The Woman Next Door by Liz Byrski and Troubadour by Isolde Martyn.
So is my favourite book the winner? Fraid not, but as I asked you to choose, I'll give you my favourite books this year, in no particular order: Understory by Inge Simpson (in the top five), War Flower by Mary Anne O'Connor and A Paris Year, Janice McLeod.
Thanks to everyone who contributed to this list, please let me know if you agree or disagree with the book club's choices.