Tim Winton: I grew up on the world's largest island!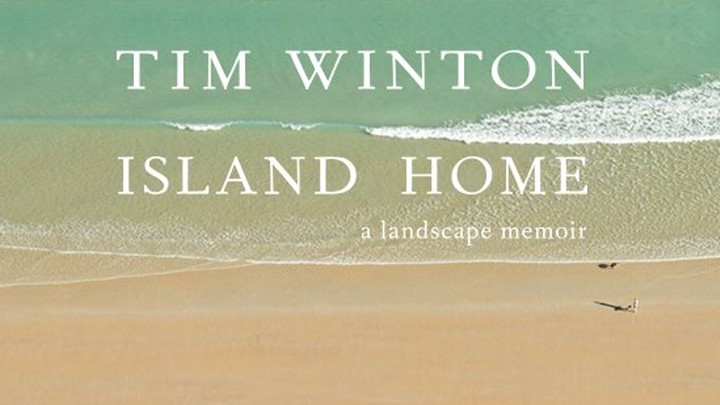 How has living in Australia shaped who we are as people?
We are the lucky ones. Reading Island Home, by Tim Winton, brings home just how living on our island home has shaped us as individuals. Tim discusses the force of the Australian landscape as being as important to him as the force of family connectedness. I believe that I share his experience, although I would not have been able to word it so eloquently.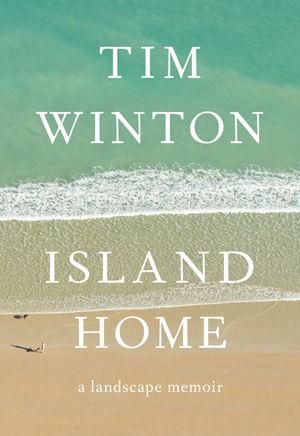 Tim was raised, and still lives in Western Australia. As the son of a police officer, he had to move about with his family according to his father's work requirements. He lived in the Perth suburb of Karrinyup when it was in the early stages of construction. There was a wetland area close by at that time, and Tim explored the natural habitat that supported the local wildlife. He enjoyed the childhood that many young Australians enjoyed in the 1960's, the freedom to explore a wild frontier that lay just near the front door. He witnessed the changes to the environment that were the result of urban sprawl with little recognition of the costs to society.
In his early teens, the family moved down the coast to Albany. At this time, Albany was a whaling station. Tim struggled with the move and, once again, retreated to the natural environment to help himself cope with the transition. The beautiful white sanded beaches drew him in and he spent his spare time surfing, snorkelling and walking through the bush, falling in love with this place.
Tim attributes his first exposure to a more considered view of nature to have been shaped by the 1966 television show Nature Walkabout, which starred Vincent Serventy in an educative role. Vincent took Rolf Harris and his family on a road trip from Darwin to the Red Centre, which became a television series named Rolf's Walkabout. These shows introduced Tim to the native fauna and flora, and to Aboriginal cave paintings, sparking a desire to get to know the landscape in an intimate manner.
Ad. Article continues below.
Is there a special place that you hold dear in your memories?
For Tim, it is Waychinicup, a spot on the coast somewhere near Albany. Tim recalls a squatter named Frank who had a tin shack there. He had fresh water, and caught plenty of fish, which made him close to self-sufficient. When the area was declared a national park, Frank was allowed to stay on. Tim envied his solitude at that time, but later recognised that Frank was a survivor of war and most likely had withdrawn into his hermit-like existence as a means of self-preservation.
Tim pays homage to the place of motorised transport in achieving relative comfort while exploring Australia. He admits to suffering from white line fever while on a trip, often hurrying through places to arrive at a planned destination. I admit to sharing this failing, along with the recognition that a car is an environment which separates you from what you came to see. However, one strong memory he has is of stopping to watch the tide go out at King Sound near Derby. He describes the scene in delicious detail, savouring the sounds of the wildlife adapting their daily routine around this impressive but regular occurrence.
These are just a few of the wonderful recollections of an esteemed Australian author, who has chosen to share with his readers some of the landscapes of his life.
Island Home, by Tim Winton – click here to purchase from Dymocks