Three great Aussie reads for $0.99 each!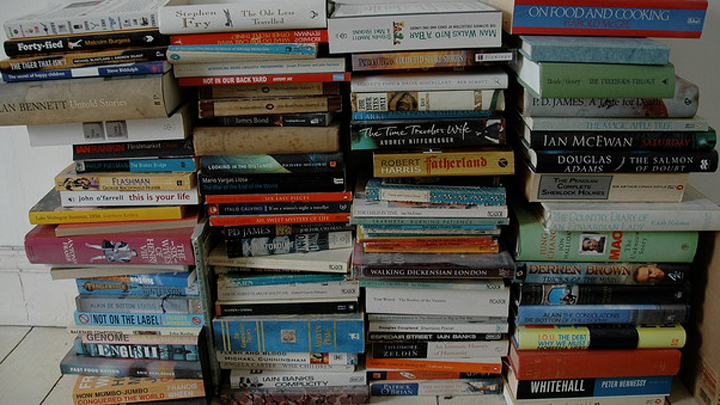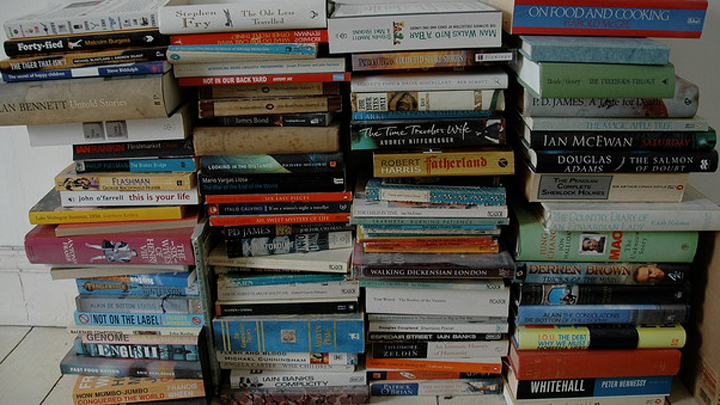 Many aussies have unique stories to tell, and nowadays with 'indie' or independent publishing, the choices just get better and more diverse. With the new eBook publishing models available, great aussie stories that previously were left in the bedside drawer are now getting published and finally seeing the light of day.
Most of the books we offer are self funded by the author and your support and feedback is greatly appreciated. Australian Writers Rock is an independent aussie online and offline bookshop promoting great Australian reads and each week we are going to discount three great Aussie reads for you to enjoy. The price will be reduced to 99c for one week. The books are usually sold for between $2.99 and $11.99.
The Australian Writers Rock Indie Bookshop runs from the CWA Hall at Eumundi Market, Eumundi, Sunshine Coast, Queensland every Saturday. There you can buy many great 'true local' books in print and sometimes meet the authors in person. Our motto is, "Take a local author home…"  or, "Take an aussie author camping…"
Eumundi, a market town, now has camping facilities right in the centre of town and grey nomads are most welcome anytime of year.
Ad. Article continues below.
This week the following great Australian books are heavily discounted…
The Beach House, by Helen Mckenna 

(Contemporary Fiction)

Nothing much happens in the small Australian town of Sunset Point, which is just the way the locals like it. So when an outsider with grand plans threatens to demolish an iconic local landmark to build a huge resort the battle lines are drawn.

Available for $0.99
A Christmas Calamity (book six in the Astro's Adventure Series), by Susan Day (Children's Book)
Who wouldn't want a robot that looked exactly like they did? How much fun would it be to go on adventures saving dogs with your robot double? Can we really blame Astro for ruining Christmas then?
Available for $0.99
Obsession, by Steve Genis (Contemporary Romance)
Rick Santini is an 18 year old Year 11 student at a local High School in Melbourne, Australia. Struggling with the demands of his over controlling father, and trying to keep a low profile at school, Rick hides a secret, that will tear his family apart.
Available for $0.99