Three books for 99 cents each thanks to Aussie Writers Rock...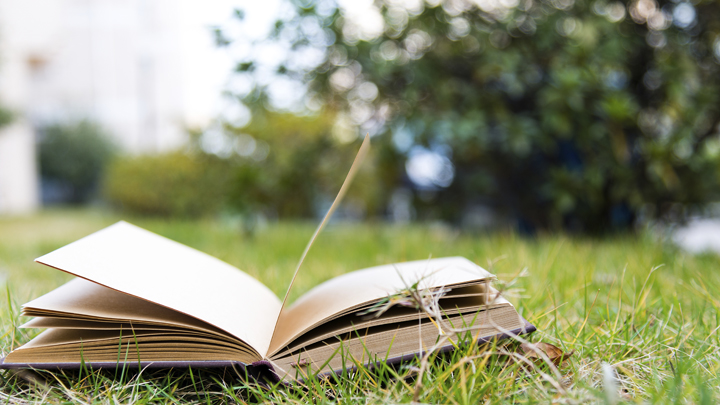 Australian Writers Rock Indie Bookshop has some more great Aussie reads for you. All the authors are Australian and we offer unusual and unique eBooks. They are available for one week only at just 99 cents!
These are indie Australian authors who strive to entertain or inform in a way that is distinctly Australian. We love our authors and we are pretty sure you will too!
These books have been self funded and self published by the authors and your support and feedback is greatly appreciated.
Remember our mottos: "take a local author home…" or "take an aussie author camping…"
Enjoy week 2 offerings, be quick, they are discounted for only one week!
Plato's Cave, by Russel Proctor (science fiction and fantasy)
Emily Branwell wakes up one morning with a hangover and finds her horoscope is astoundingly accurate, sausages keep appearing out of nowhere all around her, and she can walk through walls. That is confusing enough, but when a huge, threatening shadow appears in the sky, Emily must solve the riddle of her rapidly disintegrating world before reality itself collapses.
Ad. Article continues below.
The Pusher, by Rob Kennedy (mystery, thriller, suspense) 
Victor's problems began when his father dropped him on his head as a baby. Things didn't get much better for Victor throughout his thirty years on this planet. He became a menace, the scourge of his street, a local celebrity and a fine artist, in his own right.
Ad. Article continues below.
How To Take Your Kids To Disneyland Even If You Are Broke: Money Saving Secrets by Jean Follington 
Do you dream of taking your kids or grandkids to Disneyland? This book will make your dream come true. No matter what your income is, or how hard you find saving. This book will show you a step by step process to achieve your goal.
http://www.amazon.com/Take-Your-Kids-Disneyland-Broke-ebook/dp/B00J4B9P0M
These books are brought to you thanks to Aussie Writers Rock.
So tell us, what are you reading at the moment? Have you read any Aussie Writers Rock books before?