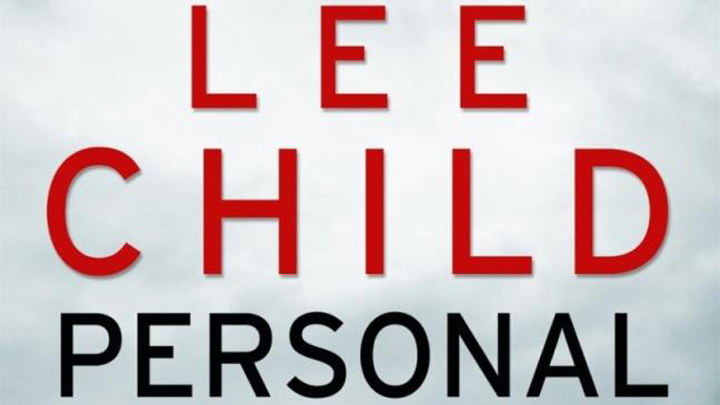 Available for $23.09 via Booktopia
Synopsis: "Jack Reacher walks alone. Once a go-to hard man in the US military police, now he's a drifter of no fixed abode. But the army tracks him down. Because someone has taken a long-range shot at the French president. Only one man could have done it. And Reacher is the one man who can find him.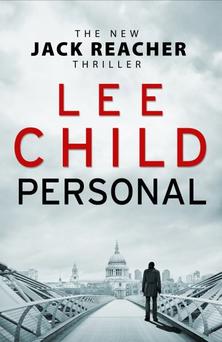 This new heart stopping, nail biting book in Lee Child's number-one bestselling series takes Reacher across the Atlantic to Paris – and then to London. The stakes have never been higher – because this time, it's personal."
Ad. Article continues below.
This is the latest offering from Lee Child with Jack Reacher again caught up in a dilemma from which he is expected to extricate himself and save the day. The State Department and the CIA enlist his expertise to track down possibly four snipers capable of shooting from three-quarters of a mile with total confidence. John Kott – an American marksman gone bad – is one of them and after fifteen years in prison, he's out, unaccounted for, and possibly heading for a G8 summit packed with enough world leaders to tempt any assassin. Although Reacher prefers to work alone, he is teamed with a rookie analyst, Casey Nice, who keeps her cool with Zoloft. However, they are facing a rough road, full of ruthless mobsters, Serbian thugs, double-crosses – and no backup. They travel from America, to Paris and then on to London where the G8 Summit is to take place.
An added complication is that Reacher was responsible for Kott's incarceration and Kott is planning to kill Reacher if he gets the chance. I have read all of Lee Child's Jack Reacher novels and enjoyed most of them. However, this is the first time I have failed to finish one. I got about three-quarters the way through and gave up after finding my mind drifting to what I was planning for dinner! The story failed to engage my interest and I didn't care enough about the outcome to continue reading it. The meticulous detail of every little thing they did, not to mention the in-depth description and calculation of how a sniper would plan to set up a hit – annoying in the extreme. I felt this novel is padded out with so much unnecessary chatter that it became a hard row to hoe. Personal may appeal more to men if they have an interest in guns, snipers and the like, but I found it to be a pedestrian read at best. My husband who is an avid Jack Reacher fan was not overly enamoured with this book although he did manage to finish it.
Ad. Article continues below.
Available for $23.09 via Booktopia
Are you a Jack Reacher fan? Have you read Personal? Do you agree with this review?
——————————————————————————–
At Starts at 60, we're growing a bigger Book Club in 2015. Sign up for it now…