The WW2 ambulance drivers history forgot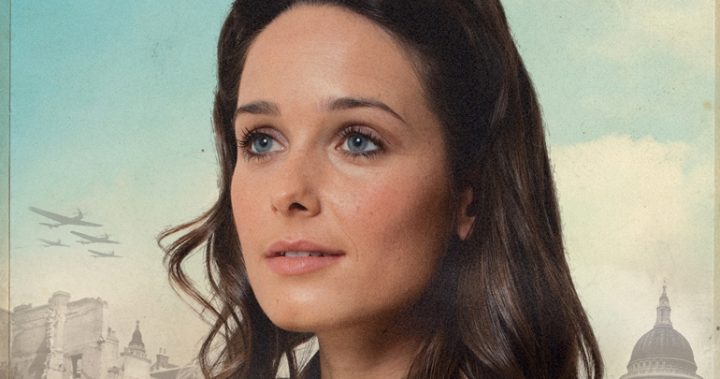 Ambulance Girls by Deborah Burrows is a classic romance, lifted above the usual by fine writing and a well researched and realised historical setting.
Lily Brennan, a young school teacher finds herself in London at the outbreak of World War 2. Rather than return home to Western Australia, she signs up with the Ambulance Service as a driver, working through the Blitz – taking the wounded to hospital, retrieving body parts, doing routine runs to supply hospitals. Her ambulance partner is David Levy, a young Jewish graduate of English Literature from Oxford. He had been rejected for active service because of epilepsy.
At her apartment block, strictly for young ladies, Lily meets handsome fighter pilot, Jim Vassilokov, a former school friend of David's.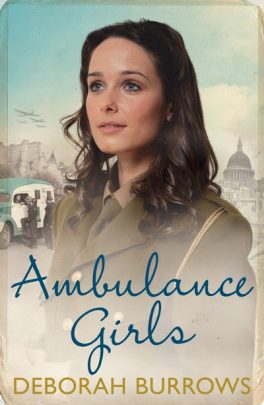 Theirs is a classic romance of misunderstandings and of social differences set against the chaos of London in the Blitz and a nation at war.
Ad. Article continues below.
David Levy disappears in mysterious circumstances and Lily is determined to find out what happened to him.
There is a large cast of characters whom we get to know well and see as individuals. They are people, who in peace time, would not have mingled but there is the crew at the ambulance station, ranging from the Harrow educated David and the aristocratic Celia, to some petty criminals. The apartment block where Lily lives has an assortment of women who find themselves working for the war effort in a variety of roles. Their attitude to the absence of their menfolk also varies, from Nancy who is determined to have fun, to grieving Betty.
It is obvious the book is well researched and the author provides a list of books for further reading at the end.
We are familiar with the stoicism of Londoners during the Blitz and of the terrible dangers. Life then has not been romanticised with petty crimes and corruption an element in the plot. The social structures of Britain were shaken during the war and Lily's Australian response to the class differences are reflected in her response to those with whom she works and lives, and is a key factor in her relationship with Jim. Despite their obvious mutual attraction, Lily is all too aware of their different backgrounds.
The author reminds us that there were those in Britain who had been sympathetic to some of the Nazi ideology and as the Blitz raged felt Churchill should have accepted peace terms. This response ranged from general grumbling to actual 'fifth column' activities. Lily follows her suspicions heedless of danger.
Ad. Article continues below.
And while we all know the strong anti-Semitic sentiment of Nazi Germany, anti-Semiticism was common in the rest of Europe, and this factor in its complexity is explored the character of David  Levy.
This is a beautifully written book. It starts with a remembrance of a dangerous rescue of two small children from a bombed house about to collapse, and we learn of Lily and how she came to be in London as an ambulance driver. A description of London in the Autumn rain has the reader feeling the chill and the fear of the capital. 
Lily lives in the area I have stayed in on my few visits to London and I was able to see those streets again so clearly. The terror of the silent bomb is conveyed as Lily and Jim are caught out in the streets.
I was delighted to learn that Deborah Burrows has written other books and that this is the first in a trilogy. It is wonderful for a reader to discover a new author.
If you like your romance well-written and set in a well-researched historical setting, I can recommend this novel. 
Ambulance Girls by Deborah Burrows is available now from Dymocks. Click here to learn more.