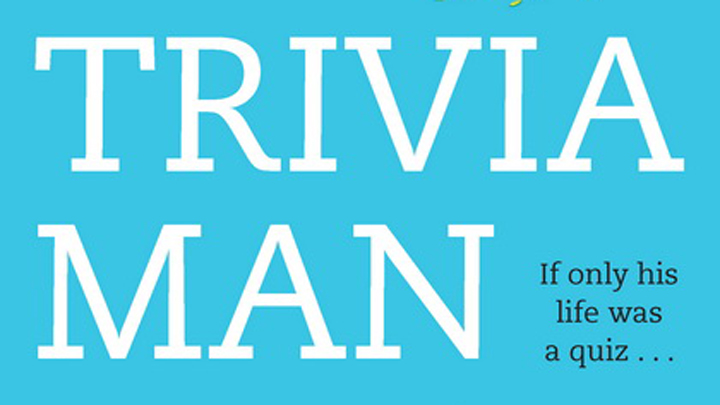 This is essentially Kevin Dwyer's story.
Kevin is a middle-aged forensic accountant in his late 40s who is obsessed with collecting facts on all manner of things but most especially, the ebb and flow of the changing tides. He also has a terrific memory for events past and present and decides to join the Clifton Heights Sports Club trivia competition where he excels. He prefers to work on his own and decides to play on his own team called "the one man band".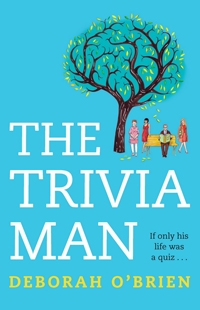 However, he is finally persuaded by Maggie Taylor, a Latin Teacher, aged 54, to join their team. Maggie is good at her job but unlucky in love and is persuaded by her friend Carole to join the trivia team founded by her husband Edward.
Maggie's long time first love, Josh Houghton, is forever in her mind as she struggles to free herself from her dependence on his affections. As the story evolves, Kevin and Maggie begin to appreciate each other's point of view and feel comfortable in each other's company as they negotiate the various problems in their separate lives.
Kevin's only friend seems to be his nephew Patrick, his sister Elizabeth's son. Patrick considers Kevin his best friend, much to Elizabeth's chagrin, as she thinks her brother is decidedly weird; she worries Kevin is a bad influence on Patrick. However, Kevin and Patrick share some similar traits and understand each other on their own level.
Ad. Article continues below.
Each chapter of this story takes on a different aspect of the main characters lives, both past and present. Despite the many references to trivia and the many scenes which take place at trivia nights, this book is not about the game of trivia. Rather, The Trivia Man is about complex personalities coming to terms with their differences in an effort to feel "normal" and to be accepted by mainstream society.
The characters are all really engaging and I found myself keenly turning the pages in the hope that enlightenment would dawn on them before too long. The Trivia Man is ultimately an uplifting story with a positive ending, easy to read and thought provoking too.
Starts at 60 Book Club members read, reviewed and recommended two earlier novels by author Deborah O'Brien, The Jade Widow and A Place of Her Own; I am happy to add my voice and recommend her latest offering, with thanks to Random House Australia for providing my ARC.
This review is one stop on the Random House Blog Tour for The Trivia Man. To read more see Monday's stop here and tomorrow's visit here.
The Trivia Man by Deborah O'Brien