The thing that makes one edition of a book more expensive than another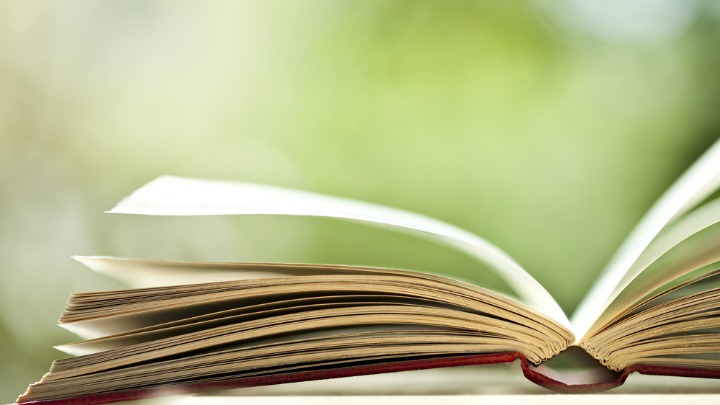 If you fell in love with JK Rowling's Harry Potter series and purchased a copy for yourself, your children or your grandkids, you might want to head towards your bookshelf because one of them could be worth more than $33,700.
There's something a bit 'wrong' with some of the first editions of Philosopher's Stone.
In fact, one of only 500 hardback copies printed has a rare error…
"As the first book in the series, Harry Potter and the Philosopher's Stone has a special place in the affections of millions of readers across the world and the proofreading error about the wand in the first edition has, of course, become a treasured piece of Harry Potter arcana," Bonhams' head of books and manuscripts Matthew Haley says.
What Haley is saying is that in Harry's list of Hogwarts school supplies (you'll find it on page 53) the '1 wand' is repeated twice.
Ad. Article continues below.
Given the hysteria around Harry Potter, there is a strong market among collectors for first editions, and the only known copy where this error occurs is going up for auction.
Harry Potter and the Philosopher's Stone ('Sorcerer's Stone if you're from the United States) has sold more than 400 million copies across the world.
Do you enjoy reading? What's your favourite book? Have you ever spotted an error in the copy while you're reading?