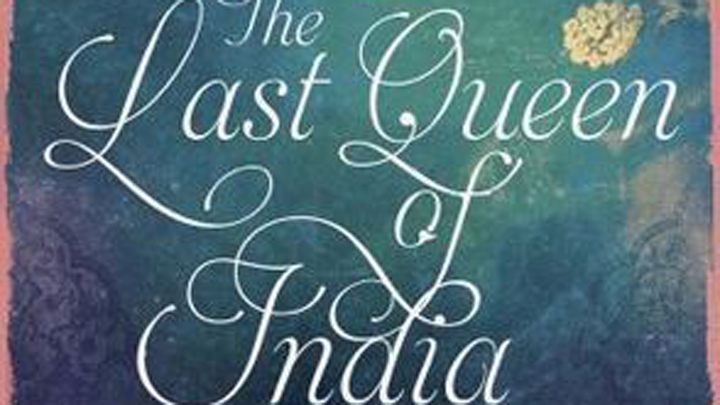 Classified as historical fiction, but based on real events and people, this is a rich and enthralling story.
Michelle Moran takes you back to the time leading up to the complete takeover of India by Britain. A time of innocence and blind faith. Just poor, to the upheaval of "normal" for India.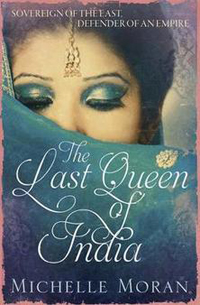 Some traditions give way easily and some are hard fought. In a time when women have no say in what happens to them comes a father deeply devoted to his only child despite that child being a girl. Against tradition he teaches this beloved child to read and write. Another child is on the way and it is hoped that it will be a son. Unfortunately the mother dies while giving birth to a second girl.
There are no funds for 2 dowries and the oldest daughter at 9 years of age is considered past the age when a decent marriage can be made. In the mind of the grandmother there is only one alternative, the older child must be sold to a temple to be a prostitute. Neither the girl nor her doting father has any idea of the plan. Fortunately before the plan can be acted on it is foiled and the father decides that the girl stands a chance, with proper training, to be a personal guard to her highness the Rajasthan's wife.
So begins training to make this young girl into a warrior fit for a queen. Many years later, at 17, she is given the opportunity of a lifetime and wins the right to enter the prestigious world of the Imperial House It is a heartbreaking decision to leave her father and baby sister but Sita is the only hope to ensure her sister's future is safe.
Ad. Article continues below.
There is much that this young girl from a tiny backwater village must learn in the palace. Top of that list is who and when to trust.
Despite a rough start Sita, through her common sense and heart becomes her queen's staunchest support for what is soon to divide the country and its traditions.
Ms. Moran takes you into history but through the eyes of the women who dared to shape it. You are drawn into their lives, hopes, dreams and disappointments through the telling of this story.
I couldn't put this book down and I don't think you will be able to either.
Ad. Article continues below.
The Last Queen of India by Michelle Moran
Available for $25.25 via Booktopia
Published by Hachette Australia, www.hachette.com.au