The haunting story of a lone wolf who wants to belong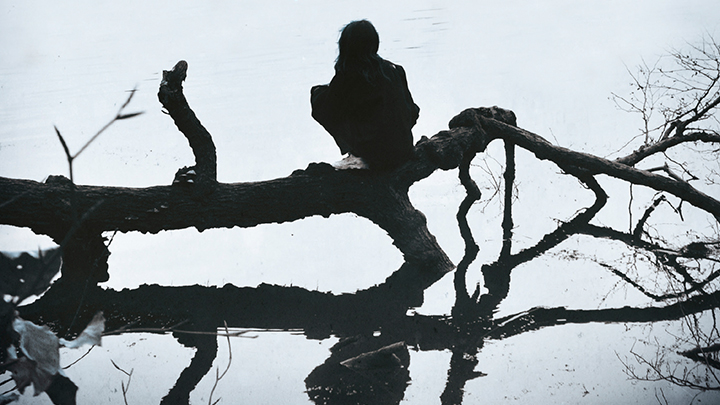 Already being acclaimed as one of the most exciting new voices of 2017, Emily Fridlund's History of Wolves is a brilliant coming-of-age novel that will appeal to fans of The Girls and The Virgin Suicides.
Even a lone wolf wants to belong…
Fourteen-year-old Linda lives with her parents in an ex-commune beside a lake in the beautiful, austere backwoods of northern Minnesota.
The other girls at school call Linda 'Freak', or 'Commie'. Her parents mostly leave her to her own devices, whilst the other inhabitants have grown up and moved on.
So when the perfect family – mother, father and their little boy, Paul – move into the cabin across the lake, Linda insinuates her way into the family's orbit. She begins to babysit Paul and feels welcomes, that she finally has a place to belong.
Ad. Article continues below.
Yet something isn't right. Drawn into secrets she doesn't understand, Linda must make a choice. But how can a girl with no real knowledge of the world understand what the consequences will be?
History of Wolves by Emily Fridlund (published by Hachette Australia) is available now from Dymocks. Click here to learn more.