The Harry Potter news you'll want to know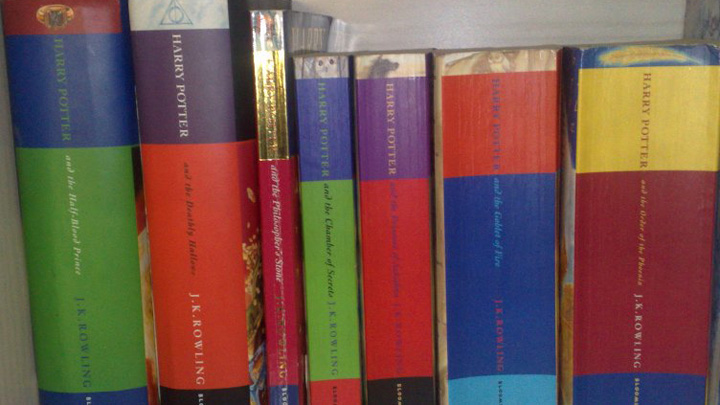 Tell the grandkids and your friends: J.K. Rowling has dropped hints at Harry's return!
The author of the highest selling childrens' books of all time has been dropping hints today on her Twitter, leading many to believe that the most well-known boy wizard ever, Harry Potter, will return
The Twitterverse has been going crazy today as users scramble to decipher JK Rowling's cryptic tweets.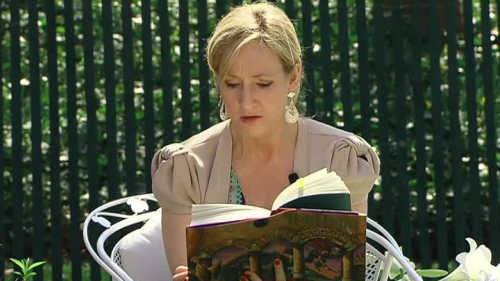 One tweet that says, "Cry, foe! Run amok! Fa awry! My wand wont tolerate this nonsense" is an anagram and has been decoded to say, "Harry Returns! Wont say any details now! A week off! No comment", however another translation of "Newt Scamander only meant to stay in New York for a few hours" was confirmed by Rowling.
Ad. Article continues below.
For anyone who is confused, the cryptic tweet is a reference to the screenplay for Harry Potter spin-off, Fantastic Beasts and Where to Find Them.
Does this mean we will see Harry again on the big screen? Time will tell! All we know is that we are excited by the news. Are you?
Do you or your grandchildren love Harry? How many books and movies have you enjoyed together? Tell us below!