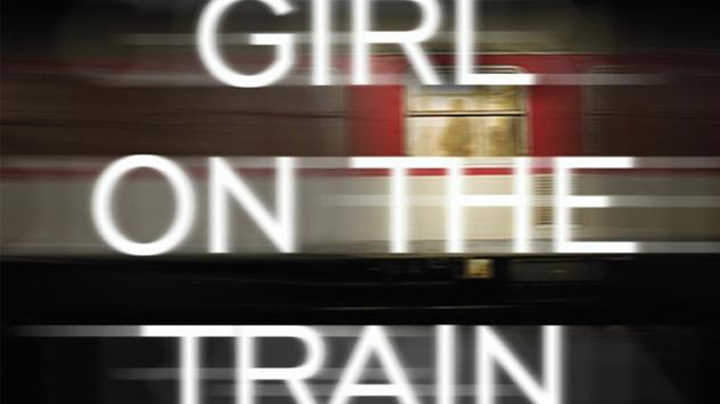 The Girl on the Train by Paula Hawkins
Available for $22.95 via Booktopia
This novel is an intriguing read; a fast, devious thriller with a flawed and entertaining heroine. It is somewhat similar to Gone Girl in that it is a psychological murder mystery, with a twist.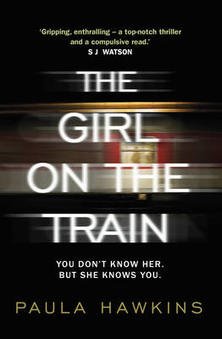 Ad. Article continues below.
Rachel catches the same train every morning which passes by and overlooks a row of back gardens. She is able to watch as the occupants of these dwellings go about their daily lives and begins to imagine herself in the shoes of one particular women, who she names 'Jess' and her husband 'Jason'.
In her fantasy she pictures herself happy and fulfilled in this relationship until, one day, she sees something shocking which compels her into action. Rachel now has a purpose; to find out if what she has witnessed is as bad as it appeared to be. After all, she was on a moving train and wonders if her eyes might have been deceiving her.
The plot is clever, tense and had me feeling as bemused as Rachel, who gradually becomes more frightened and totally out of her depth, continuing to blunder on regardless of the increasing danger to herself.
As the story progresses and begins to take shape we follow Rachel's clumsy attempts to get to the bottom of the scene she witnessed, slowly realising that her imagination was not working overtime as her ex-husband tries to pour cold water on her misgivings.
This is not a story with a predictable ending, but satisfying nevertheless. It is well written and I felt involved in the plot to the very end.
Ad. Article continues below.
This is Paula Hawkins first thriller and has been optioned for film by Dreamworks.
This novel is causing endless discussion in review circles as to whether it is similar to Gone Girl, or if the stories are as different as chalk and cheese.
Have you read either book? Would love you to share your thoughts with the Starts at Sixty Book Club community.
Available for $22.95 via Booktopia
Ad. Article continues below.
————————————————————–
Love books? Sign up for our Starts at 60 Bookclub, coming soon by filling out the form below. Receive deals, giveaways and updates on the books other over 60s are enjoying.