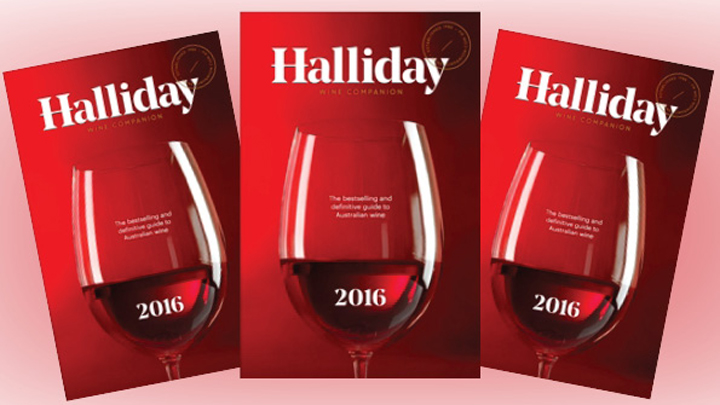 James Halliday is a respected wine critic and vigneron with a career that spans over 40 years, but he is most widely known for his witty and informative writing about wine.
As one of the founders of Brokenwood in the Lower Hunter Valley region of New South Wales, and thereafter founder of Coldstream Hills in the Yarra Valley, Victoria, James is an unmatched authority on every aspect of the wine industry, from the planting and pruning of vines through to the creation and marketing of the finished product. His winemaking has led him to sojourns in Bordeaux and Burgundy, and he is constantly in demand as a wine judge in Australia and overseas.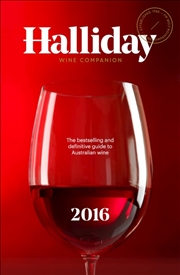 Keenly anticipated each year by winemakers, collectors and wine lovers, the James Halliday Wine Companion 2016, by James Halliday, is recognized nationally as the industry benchmark.
The 2016 edition has been completely revised to bring you up-to-the-minute information. In his inimitable style, Halliday shares his extensive knowledge of wine through detailed tasting notes, each with vintage-specific ratings, alcohol content and price, advice on optimal drinking as well as individual information on the wineries and winemakers. The James Halliday Wine Companion is an indispensable reference from the country's leading wine authority.
James Halliday Wine Companion 2016, by James Halliday is available for purchase from Dymocks
Ad. Article continues below.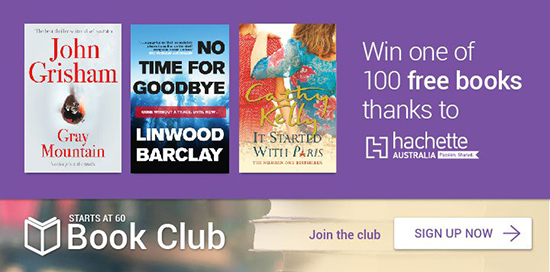 Join the Starts at 60 Book Club