The definitive autobiography of Willie Nelson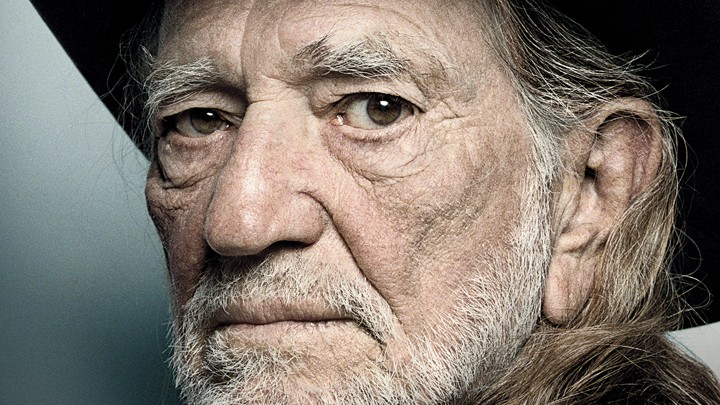 Willie Nelson is an American country music singer-songwriter, as well as an author, poet, actor and activist. He was inducted in the Country Music Hall of Fame in 1993 and is truly an American icon. Despite his advancing years he still tours, headlining music festivals.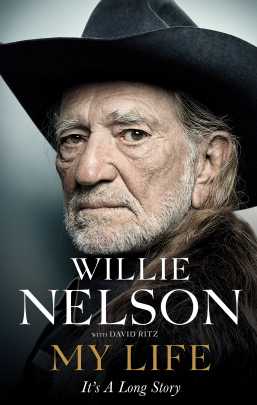 Are you a Willie Nelson fan? I must say that although I'm not a huge country music fan, for Willie Nelson I make an exception. Over the years Willie has recorded some beautiful versions of popular songs, such as Blue Skies, September Song, Stardust and The Scientist. He is also well known for singing duets with artists as diverse as Julio Iglesias, For all the Girls I've Loved Before, Patsy Kline, Just a Closer Walk with Thee and Ray Charles Seven Spanish Angels. He once joked that Julio Inglesias couldn't be very famous because they had not yet sung a duet together.
I know many in the Starts at 60 Community share my love of biographies, autobiographies and memoirs, so when I learned Willie Nelson was writing his autobiography my interest was definitely pique. Willie recently turned 80 and says he is ready to shine a light on all aspects of his life, including his drive to write music, the women in his life and his collaborations. He also writes about his biggest highs and lows from founding Farm Aid to being declared bankrupt.
We are promised the unvarnished, complete story of Willie's life, told in his distinct voice and leaving no moment or experience unturned, from Texas and Nashville to Hawaii and his legendary bus.
Willie Nelson and his music have found their way into the hearts and minds of fans the world over, winning ten Grammys and receiving the Kennedy Center Honors. Now it's time to hear the last word about his life-from the man himself.
Ad. Article continues below.
My Life: It's A Long Story by Willie Nelson
Buy it now from Dymocks
Published by Hachette Australia in June 2015 
.