The Best Exotic Marigold Hotel's author talks about love and dating for the older generation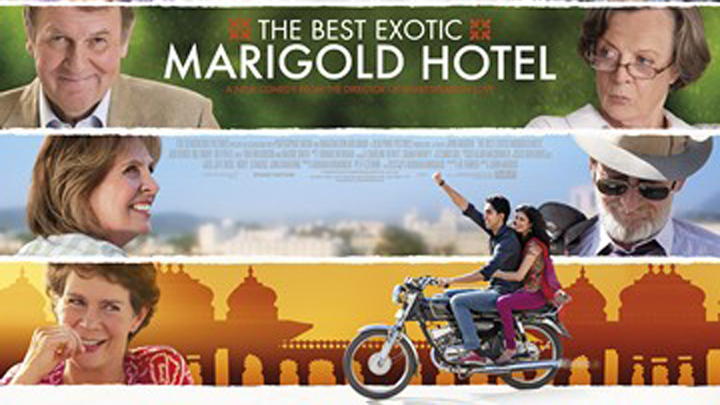 Hands up everyone who enjoyed reading the book, or seeing the movie, The Best Exotic Marigold Hotel?
One of the many aspects I enjoyed was the author's exploration of the love lives of her characters, which she handled with both tenderness and humour.
Ms Moggach, herself an older woman, has written and spoken about her experiences of dating. Just as in the book, she does so with humour and tenderness.
Debbie is now in a relationship, but says she was surprised at how she related to the dating game; she really thought those "will he/won't he ring" worries belonged to her teens, not to a mature woman. Dating also meant she had to deal with some of the challenges of ageing.
She told The Telegraph, no matter how "drooling, alcoholic, boring, self-obsessed" men are, they find a woman, adding: "And it doesn't happen the other way round."
Ad. Article continues below.
Moggach says her younger self could not imagine women of 60 falling in love because they "looked so ancient".
"The first thing I discovered was the chronic shortage of available men. Most of them were married, of course. And if not, they were chasing younger women. The bald fact is that a man in his sixties or seventies is far more likely to pull than a woman".
She has now changed her perspective saying baby boomers are reinventing ageing.
Do you agree with Debbie's views?
Watch her interview here.
We would love you to share your experiences, as a mature woman, or man, of finding a new person with whom to share your life.