The 10 wisest things Jane Austen ever wrote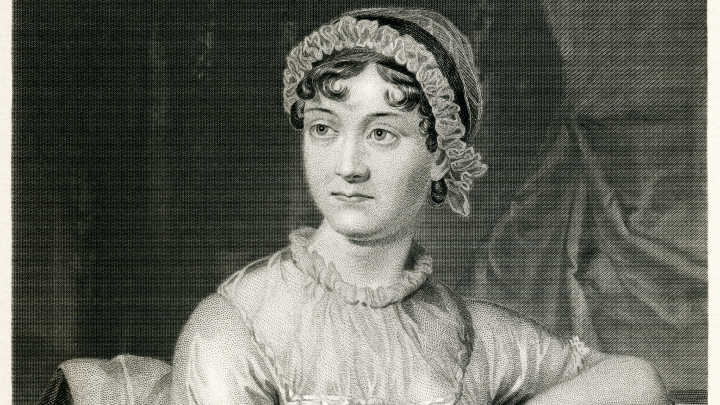 Legendary author Jane Austen would have celebrated her 239th birthday this year. In honour of her, we've put together some of the best lines that she ever put to paper.
1. "Do not give way to useless alarm; though it is right to be prepared for the worst, there is no occasion to look on it as certain."
–Pride and Prejudice
2. "You must be the best judge of your own happiness."
–Emma
3. "Selfishness must always be forgiven, you know, because there is no hope of a cure."
–Mansfield Park
Ad. Article continues below.
4. "It isn't what we say or think that defines us, but what we do."
–Sense and Sensibility
5. "Nothing is more deceitful than the appearance of humility. It is often only carelessness of opinion, and sometimes an indirect boast."
–Pride and Prejudice
6. "Vanity working on a weak head, produces every sort of mischief."
–Emma
7. "Friendship is certainly the finest balm for the pangs of disappointed love"
– Northanger Abbey
Ad. Article continues below.
8. "We have all a better guide in ourselves, if we would attend to it, than any other person can be."
–Mansfield Park
9. "I wish, as well as everybody else, to be perfectly happy; but, like everybody else, it must be in my own way."
–Sense and Sensibility
10. "Those who do not complain are never pitied."
–Pride and Prejudice
What do you think? Do you know of any other great Jane Austen quotes? Let us know in the comment below
——————————————————————————–
At Starts at 60, we're growing a bigger Book Club in 2015. Sign up for it now…