Some Saturday morning fun... The ultimate reading test!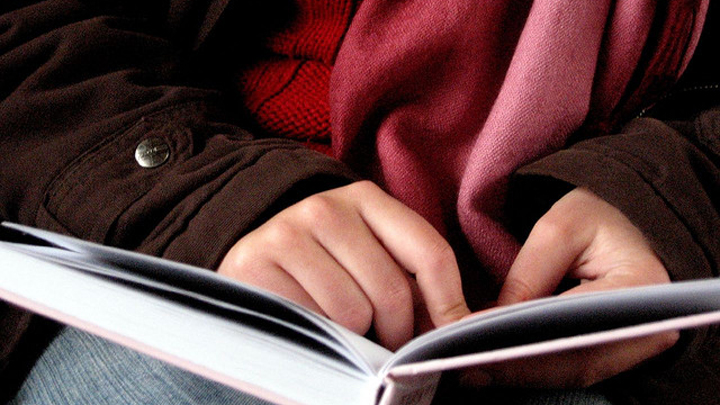 We all love to read here in the Starts at 60 community but some of us may turn down reading books like Game of Thrones by George R Martin when we see just how long they are. The team at Blink Box Books wanted to encourage people to try reading the bigger books without putting them in the "too hard" basket, so they invented this…
Ad. Article continues below.
It is a reading test that lets users find out how well they read, comprehend and at what pace. Then, it applies your reading ability to popular novels and best sellers over history and tells you just how long it would take to read each one!
It is a bit of fun really, but it does prove useful. If you've ever wanted to go on holidays but aren't sure if you'll be able to finish a book, check for it in this test and you'll know just how long it will take you!
So have some Saturday morning fun and run through the test yourself. Tell us, how long would it take for you to read the Game of Thrones trilogy or perhaps Les Miserables? Share your results in the comments below! 


The average person could read Game of Thrones in 484 days.
Click the image to find out if you could read it faster. (via BlinkBox Books).