Saturday on the Couch… with 'The Choir'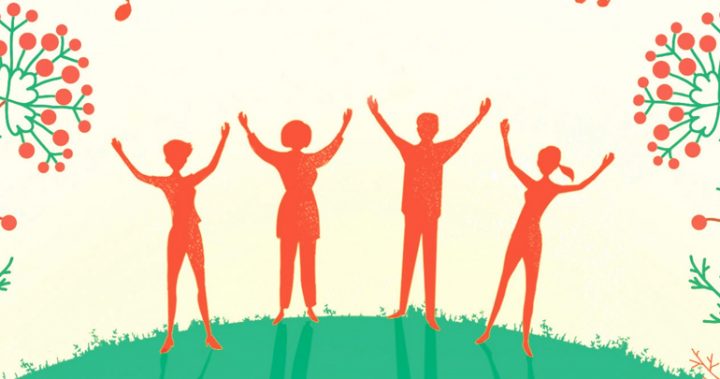 All Together Now by Gill Hornby is a wonderfully life-affirming book, though the characters and setting are unprepossessing enough.
Bridgeford is a village turned into a commuter town with its High Street full of empty shops, it's community activities, such as the Bridgeport Community Choir, in crisis.
The Choir, with its stalwarts like Annie and Lewis and his wheelchair-bound daughter, Kate, are thrown into further chaos when their leader, Constance, is seriously injured in a car accident. Constance has the Choir convinced they can win win the county championship, but they need to recruit new members.
And what a motley crew is assembled!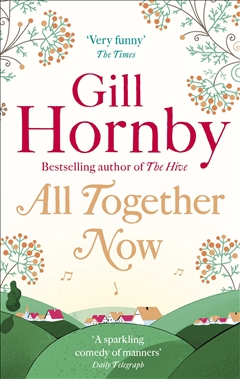 Ad. Article continues below.
Lewis brings in the men from his office and his neighbour Tracey. Annie, who believes she has the solution to everyone's problems, recruits her friends, divorced husband, and the waitress at the local coffee shop. Having attended once, Annie picks them up each week, locking the car door as she picks each of them up so they can't escape.
Everyone involved is a desperate individual struggling to cope with life in modern Britain.
How, through the power of music, their lives and Bridgeford are transformed is the story of this novel.
Gill Hornby paints a picture of Britain that we see portrayed in the news. Her characters could be from any English speaking nation. Their struggles with family relationships and their sense of identity are all too real.
Hornby describes her characters in depth and gives real insight into their lives. She writes with great sensitivity and with humour. Her descriptions of the Choirs performances border on high farce. Her descriptions and analysis of characters and situations are laugh out loud witty.
Ad. Article continues below.
This is a most entertaining book with a wonderful sense of community and individual growth. I can thoroughly recommend it.
Do you sing in a choir? We would love you to share your experiences.
All Together Now creates an uplifting story of the power of music; it is available from Dymocks. Click here to learn more.